30 Days on Transfusium
I realize the picture quality is not the best, but what I am seeing is the jowls on my chin are way less, my skin is brighter and my spots are lighter (I have a lot of freckles).  My upper lip is fuller.  Between my eyebrows is smoother and my eyes are brighter.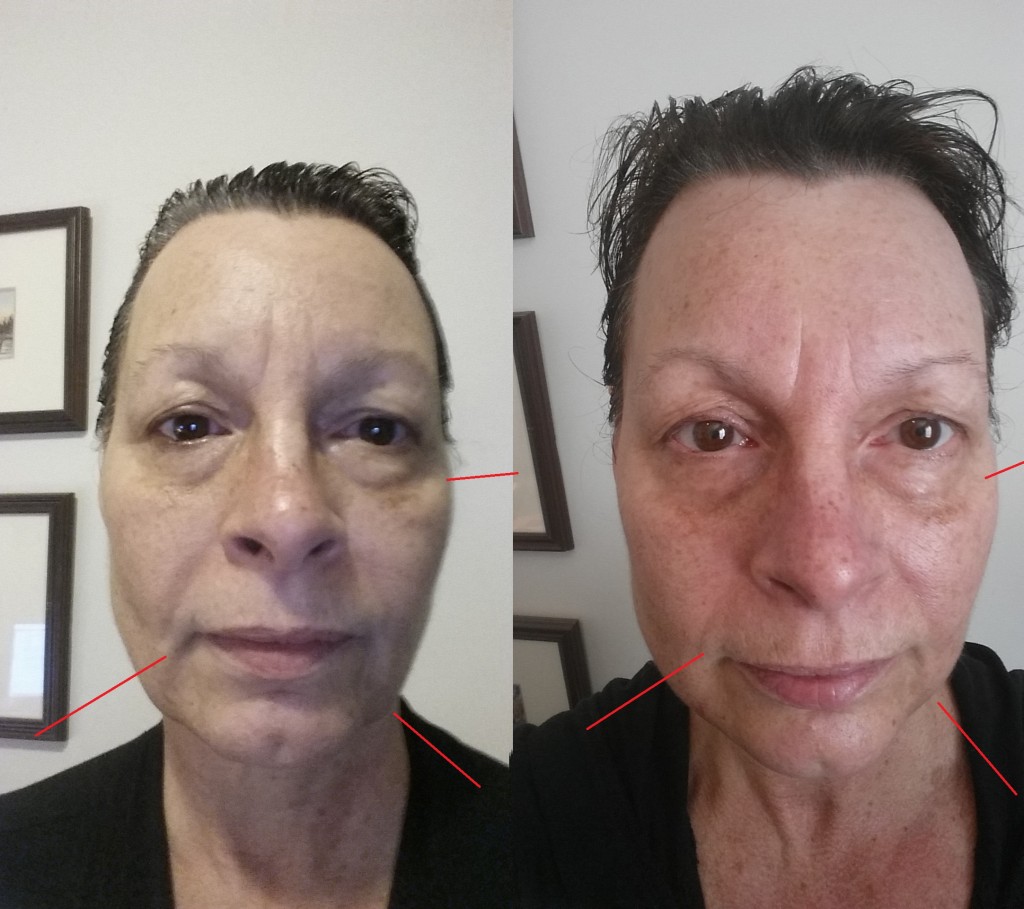 While a picture can speak a thousand words, the comments I get from people are what really matter.  Plus, I know what I see when I look in the mirror each.
I'll be back in 30 days with an updated picture … let's see how far we can go with reversing our age!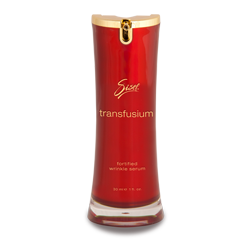 After years of waiting, the answer to younger looking skin is finally here. You may have tried product after product that claims they can give you youthful skin. However, these products are either ineffective, filled with toxic ingredients, or both. With Transfusium, you can achieve skin that looks five to ten years younger in only a matter of weeks without exposing your skin to harsh and toxic chemicals. Transfusium is gentle on your skin, yet delivers powerful and visible results.
Transfusium is one of a kind in the world of anti-aging:
Contains 24 highly active ingredients
Multifaceted and comprehensive effect on all aspects of your skin
Equol and Telomere support
Contains 3 plumpers that help the skin look more full and luxurious
With Transfusium, you'll look five to ten years younger, guaranteed!**
Contact me to find out how you can get your product for free!
Keep smiling,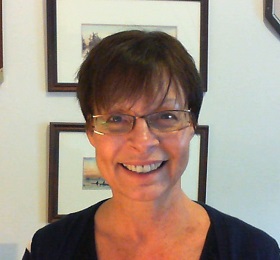 Janet Legere
Skype janetlegere
Learn the Strategies of Successful Internet Marketers
Through The Contact List Builder, we show you HOW to use all these great tools to build your list and create your personal brand.  Come join the Team Who Cares!