Three Topics to Discuss in Your Auto-Responder
You have your new auto-responder all setup and now you need to enter your series of letters.  I highly recommend writing your own rather than using preset sales letters from the program you belong to.
The key with auto-responders is not only to get your information to your reader, but to have them learn more about you, how you can help them in their quest and most importantly, to have them respond to you.
Below, I discuss three topics that you can use to write your auto-response emails around.
1.  Ask Questions
Your reader wants to know you care about them and you need some information to help you decide whether a contact is a valuable business prospect.
We need to admit that we only have so many hours in each day and individually, we can only do so much in those hours.  Therefore, it is vitally important that you target your audience and work with those individuals who are interested in mutual success.
There are never enough questions you can ask of your reader.  Here are a few suggestions that should spark your imagination.  Remember, you should be doing the writing, as you, personally, in your voice.
When you are writing your email, consider it as writing to one person and talk to that person.
Here are some questions to start you thinking:
Are you involved in an online business?  If so, which business and how long have you been involved?  Are you making money?
What resources are you using to market your business?
Where do you live?
What is your background?  What did you do prior to your business online?
Do you have a Facebook, LInkedIn, Twitter or Youtube Account?
Are we connected on Skype?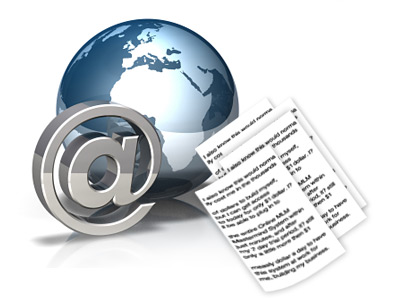 Each of these questions could become a follow-up email all on its own, think how simple it will be to write your entire series based on a few simple questions!
2.  Share your experiences
Your reader is anxious to hear about your real-life experiences here online as well as offline.  Rather than use your auto-response series to promote your business or product, use it to share important information with your reader.
If you are new to Internet Marketing, it's ok to let your reader know this, however, ensure your reader that you have a great team standing by to answer any and all questions they might have.
You want to instill confidence in your reader and encourage them to reply to you.   Your goal is to get to know your read as well as allow your reader to get to know you and together you can discover whether or not there is a good working relationship between you.
3.  Share valuable resources that are 'generic' (non-industry specific)
There are many resources we all use that are either free or low fee.  From traffic exchange programs to FFA lists and Safelists, Classifieds other advertising programs.
Your readers are always on the lookout for valuable resources that can be used for any program, business, service or product.  Offering free resources is the best as it truly instills confidence in your reader that you do have an interest in helping your reading achieve success.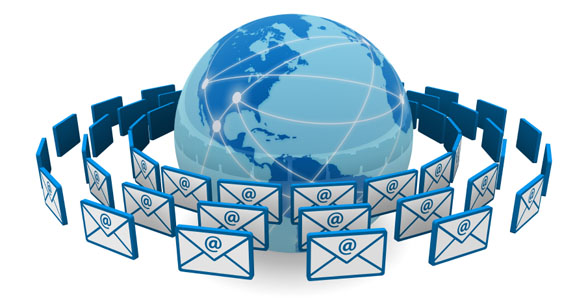 These three topics alone can help you write an entire series of Auto-response letters.  I encourage you to keep your letters short, friendly and informative, without directly selling to your reader.
Be yourself, be honest and do your best to avoid hype.
Happy Marketing!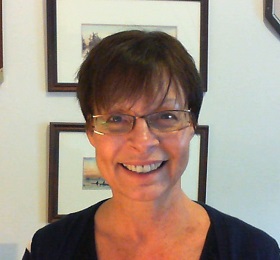 Janet Legere
Skype janetlegere
About the author
Janet Legere is the founder of the highly acclaimed 'Contact List Builder' training and mentoring program.  As an expert in her field, Janet can show you and your business associates how simple and powerful it can be to build good business relations online. Discover simple strategies to build a list and create your personal braind with CLB.  Visit http://www.contactlistbuilder.com/  or contact Janet at admin@contactlistbuilder.com for information on how you can benefit too