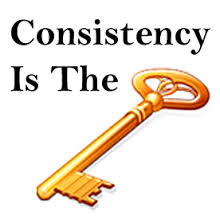 Why Consistency is a Must in Your Business
"Whether you are running a company or in a business opportunity of some type, consistency plays a major role in how you are perceived." …
Why Consistency is a Must in Your Business
5 Top Reasons of Importance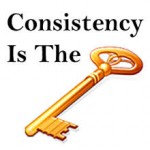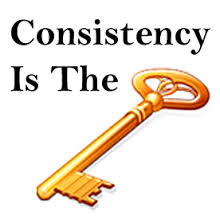 Your business reputation is everything. When you are consistent in your daily activities, people will notice that you serious about your business.
Also, by being consistent, it is much easier to teach your team how to follow your lead and be consistent as well. If your team sees you jumping around, they will follow your lead and jump around as well.
Rather than go through a list of reasons why it is important to have consistency in your business … I'm going to direct you to a great article by Jaye Pause from Multiplestreammktg.com. In it you'll find five important reasons why consistency is so important.
http://www.multiplestreammktg.com/
In order for your business to grow, you need to have a track record of success. Without consistency, you can't establish a track record if you are always trying new tactics or shifting gears.
Read More At: http://www.multiplestreammktg.com/blog/5-important-reasons-why-consistency-is-so-important/
Creating a Habit
Being consistent will cause you to create a habit. People tend to fall into habitual patterns and will gladly follow what is set forth by their leader. Find what is working for you, be consistent and your team will follow you to success!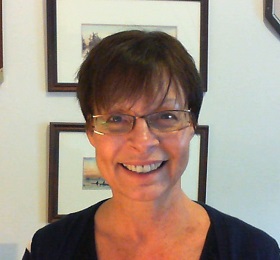 Janet Legere
Skype janetlegere
PS: Learn the Strategies of Successful Internet Marketers
At Contact List Builder, we show you HOW to use all those great tools to build your list and create your personal brand.