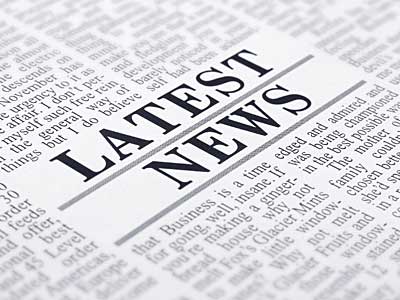 Contact List Builder News & Updates
Hello members!
Welcome to 2017, these are exciting times! Please read through all the updates, post your comments and share our post on Facebook. Let's make 2017 the year we double in growth!
Update & News
Viral Mailers Back
Revised Quick Start Guide
Wednesday Member Training
Webinar Replays
Viral Mailers Back
We are excited to announce that our Viral Mailers are now back in the Downline Builder.
Prospect Geyser
Prospect Geyser Coop
PG Viral Mailer
Genie Mailer
All Pro Mailer
These are great places to advertise your CLB Capture page!
Revised Quick Start Guide
In light of all the changes, the Quick Start Guide has now been revised to include all 5 of our Viral Mailers. Upgraded members have their links in the 3 Step Guide – your referrals are directed to your affiliate links through the guide AND through our Downline Builder.
Login to CLB Learning and add your IDs to the Downline Builder under the Affiliate toolbox.
Wednesday Member Training
We are so excited to bring back our Members Only Training. Training calls are held each Wednesday at Noon Eastern (9:00 AM Pacific, 10:00 AM Mountain, 11:00 AM Central, 1:00 PM Atlantic)
You will find access to the Webinar room in the back office at http://www.clblearning.com
Webinar Replays
Our weekly training calls are now available in the back office of CLB Learning. You'll find them located on the left.
You will notice some changes to the back office as well, we have simplified things to make it easier for you to follow the steps to get your capture page setup and begin promoting.
Login to CLB Learning today and have a look around.
If you want to experience the success we guarantee, you will want to follow these steps:
Download the 3 Step Quick Start Guide
Setup your Capture page as instructed in the Guide
Advertise your Capture page as instructed in the Guide
Follow up with your leads and new members as instructed in the Guide
Repeat steps 3 and 4 every day!
We welcome your comments and suggestions. Please share us on your social platforms 😉
Thank you for reading!
Janet & Don Legere
The Contact List Builder
Skype janetlegere or don.legere
We are here to provide you with the solutions you need to grow your business online