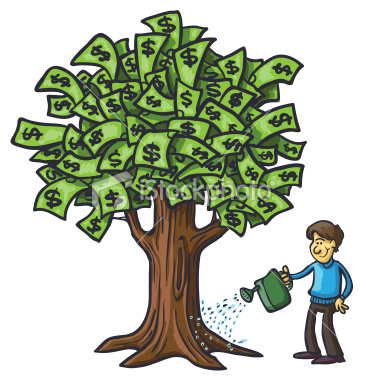 An Update on Internet Business Kits
Up Close And Personal with IBK
I recently did a product review on the new Internet Business Kits and it created quite a stir. Some think there is no value in the IBK system and I am here today to add to my original review.
So far, I am loving the products that came with the IBK system.  The two main ones are the Epic Squeeze Page and the FB Poster.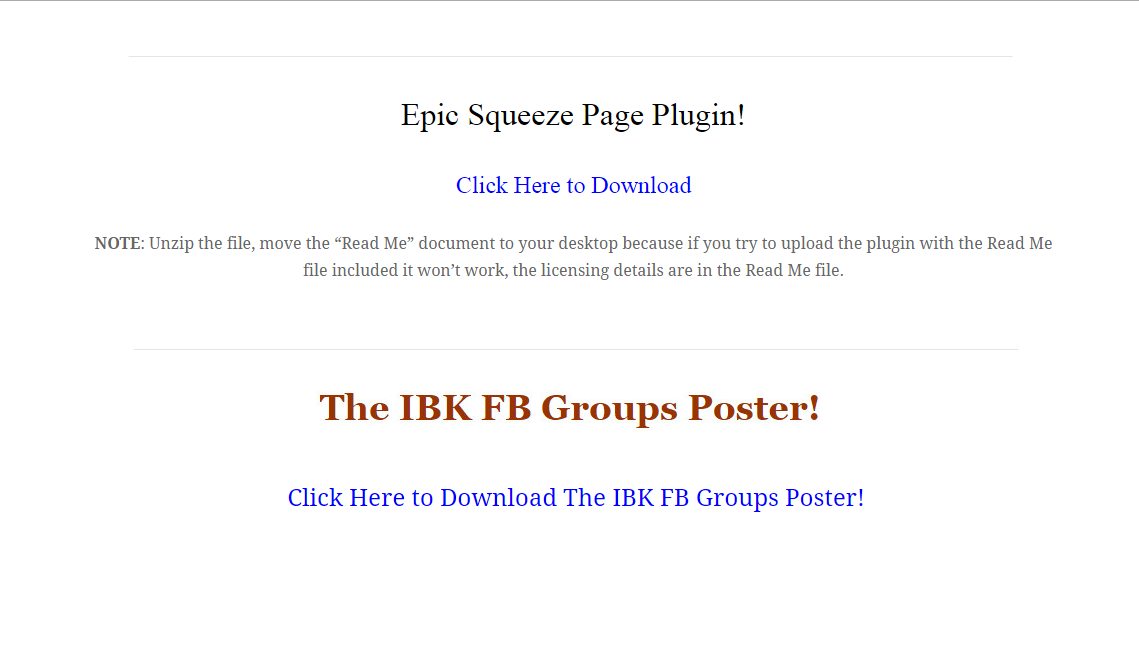 The IBK FB Groups Poster is a unique tools that is exclusive to IBK members and their programmers are continually updating the program to make sure it is working at its most effective.
The IBK Facebook Groups poster automatically posts your messages to the groups of your choice at the TIME of your cholice!  It's really a brilliant tool you can see in action for yourself when you join IBK!
The Epic Squeeze Page program really is EPIC.  Just look at the Capture Pages I created with this hand Word Press Plugin
Lead Capture Page 1
This is a capture page for our Club Shop Rewards Program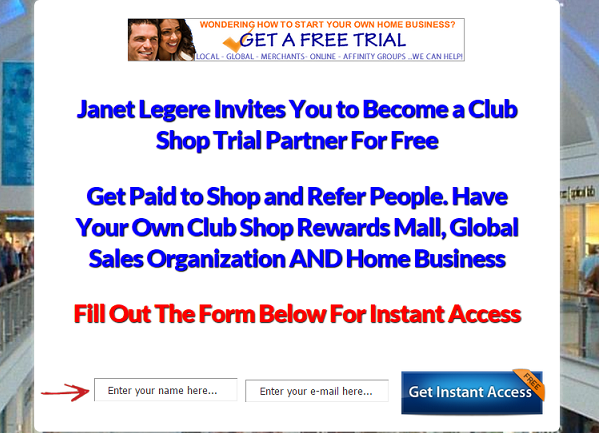 Lead Capture Page Sample 2
This simple page is for the Internet Business kits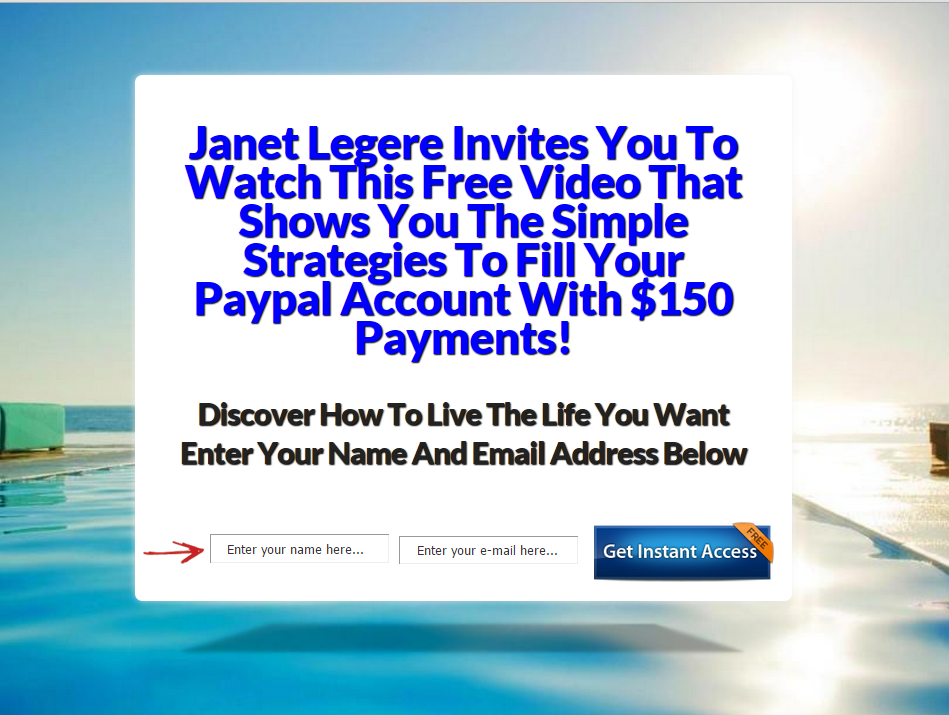 Lead Capture Page Sample 3
And finally, this one I created for our Contact List Builder program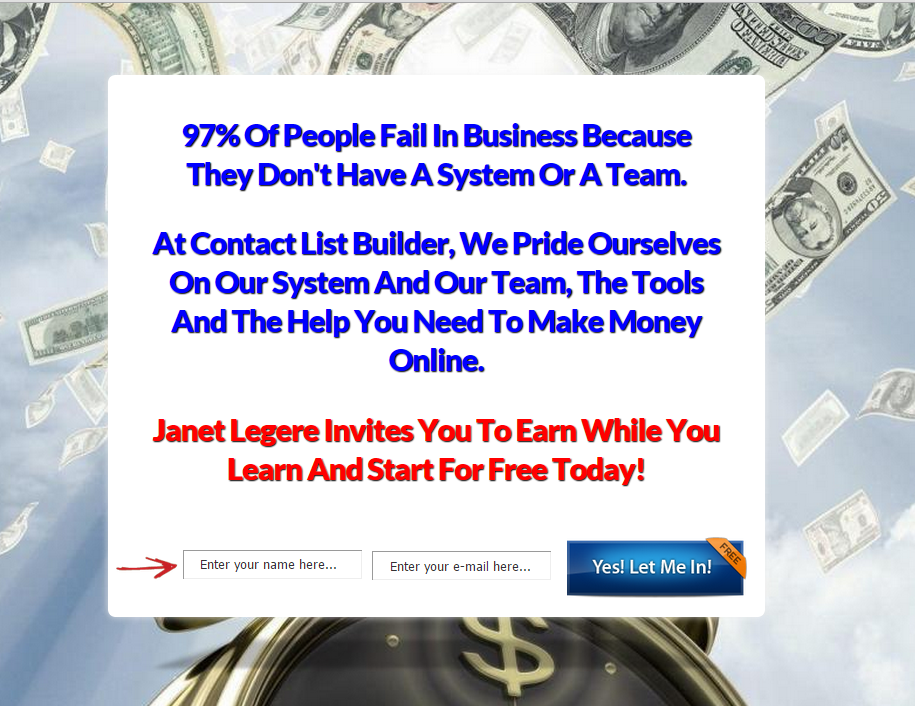 They are all hosted on my blog at www.janetlegere.com.  If you click the pictures above it will open the page in a new window and you'll see how it works.
You can easily change the background choosing from hundreds of compelling graphics.
There is way more to Internet Business Kits than meets the eye. One thing for certain, the Team behind IBK is there to support it as well.
Internet Business Kits (IBK) gets my TWO thumbs up!
Come on board with IBK today, you'll thank me for it tomorrow when your list starts growing and your Paypal account starts filling up!
Add this one to your portfolio and to your Funnel.  It's a healthy additional income stream.
As always, I am available to answer your questions and help you grow.  Find me on Skype or post a comment on the blog. I look forward to being the catalyst to your business growth!
Happy Marketing!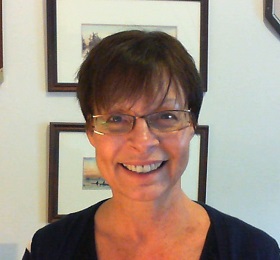 Janet Legere
Skype janetlegere
About the author
Janet Legere is the founder of the highly acclaimed 'Contact List Builder' training and mentoring program.  As an expert in her field, Janet can show you and your business associates how simple and powerful it can be to build good business relations online. Discover simple strategies to build a list and create your personal brand with CLB.  Visit http://www.contactlistbuilder.com/  or contact Janet at janetlegere on Skype for information on how you can benefit too.