Program Review – Downline Maxx
Janet Legere Reviews Downline Maxx
Most Internet Marketers use Viral mailers and we are always on the lookout for good solid mailers with good conversions.
Downline Maxx from Darren Olander and Troy Wray takes Viral Mailers to a whole new level.  You can earn credits in many different ways and the unique downline builder offers you a variety of ways to get your programs seen.
You will have far more people joining your downlines than a regular downline builder
because of the unique way it encourages people to join programs under you.
It is the only downline builder you can have your affiliate IDs for programs shown to OTHER people's downlines!
You don't give up your downline builder spots unless you choose to, but the reward for doing so is getting more exposure for the programs you like!
Every DownlineMaxx member has the option to choose if they want to receive mails or not, how many mails to receive per day, only active members receive mails, and the rewards for being active are awesome!
This means your valuable mailing credits are only spent on sending to the highest quality list of people who want to see your offers.
My ads receive consistent conversions at DownlineMaxx and I am confident yours will too.  This resource gets my solid approval and high ranking.  It's a MUST have for 2015!
Happy marketing,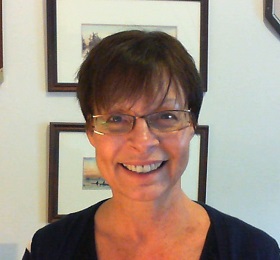 Janet Legere
Skype janetlegere
Learn the Strategies of Successful Internet Marketers
Through The Contact List Builder, we show you HOW to use all these great tools to build your list and create your personal brand.  Come join the Team Who Cares!