Super Charged Solos Out Performs All Lists
Super Charged Solos Out Performs All Lists
Supercharged Solo Ads After One Year
Back in the early days, I was skeptical that this system would work and pleasantly surprised at how well it's worked for the past year.
I love that I can setup my solos in advance and not have to worry.  I know my ads are going out consistently as I see the results in new subscribers and new members.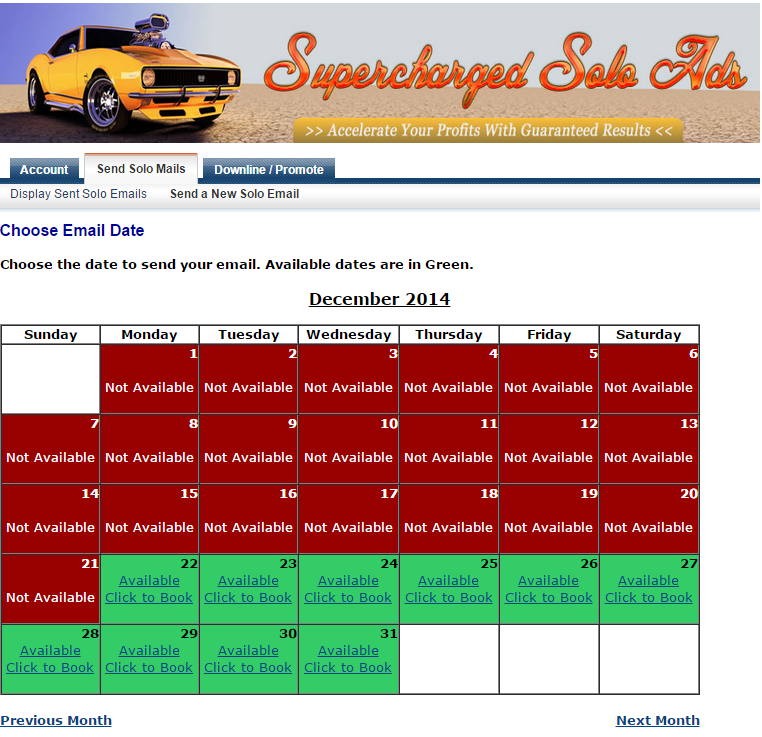 Supercharged Solo Ads is a SOLID Solo Ad service by Internet Marketing expert, Matthew Graves.
Check out these stats from my last solo – 32 Subscribers!

I'd say Super Charged Solo Ads really are Super Charged!  Grab your account today and check it out.  Upgrade right away or grab a Solo and check it out for yourself.
Click the banner to join now
I said in 2013 that this would make my TOP TEN list for 2014 and I'd say it may just rank #1 overall!
Happy Marketing,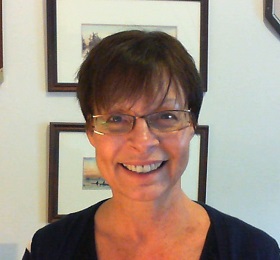 Janet Legere
Skype janetlegere
Learn the Strategies of Successful Internet Marketers
Through The Contact List Builder, we show you HOW to use all these great tools to build your list and create your personal brand.  Come join the Team Who Cares!