Recommended by Janet Legere
Our Primary Business
Sisel International – Sisel International offers products backed by scienctific research and incredible genius. Your body will thank you. Build stronger muscles, improve your immune system and completely change the way you look. Toxic free, safe products for your body and your home. Our favourite products are the A.G.E. Pill, TSX, the Sisel H2STIX, Sisel RIPT, Brain Vitality to name a few. The Toothpaste and Mouthwash are truly incredible!
Marketing Your Business Online
The Conversion Pros – Discover the ONLY resource you need to build exciting and effective funnels for any business. We use The Conversion Pros (TCP) Exclusively to attract customers for our Favourite Program listed above! You can use the services of The Conversion Pros for any product or service. They also offer affordable leads that are  very responsive.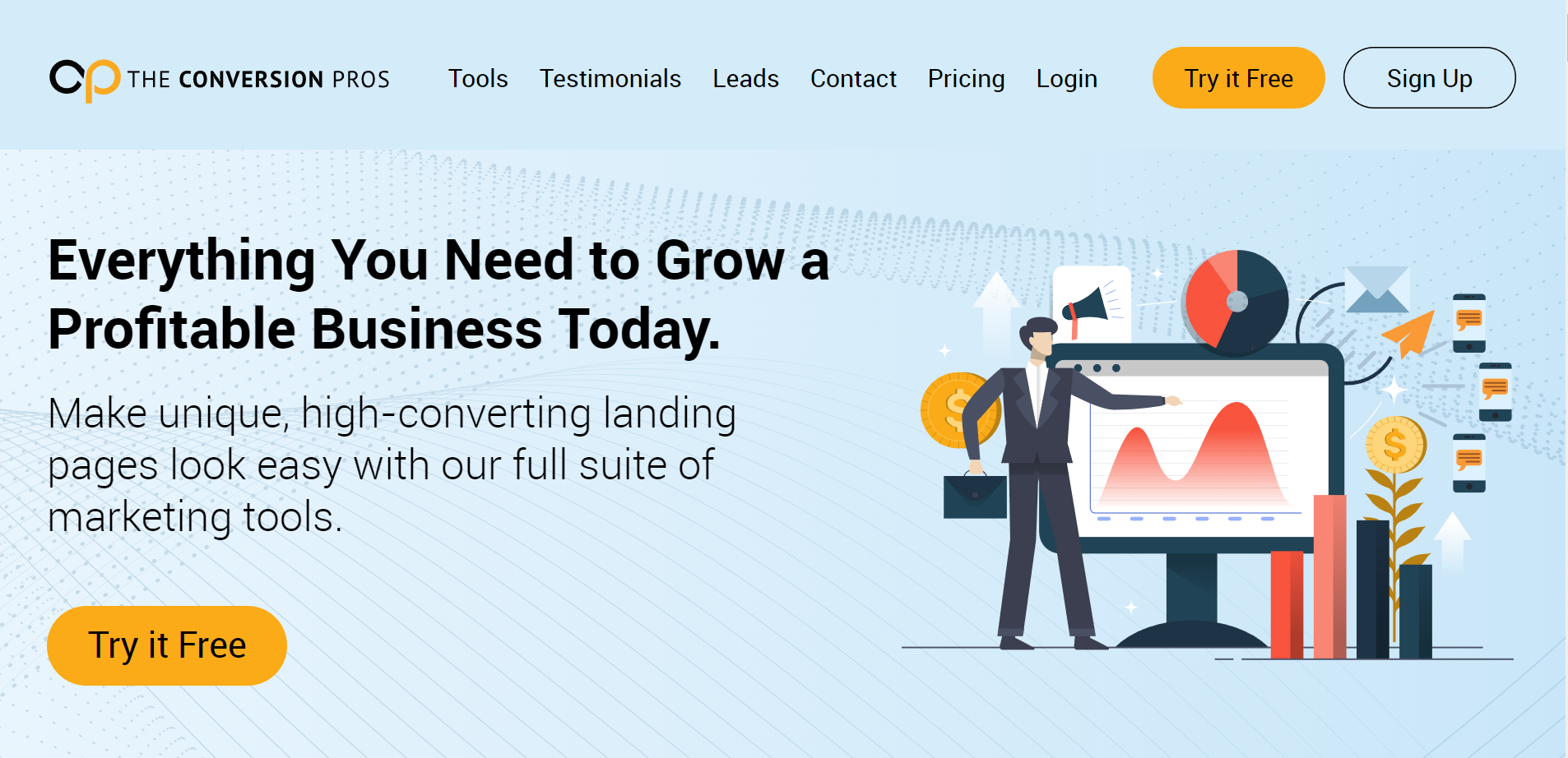 Traffic Traffic Traffic
Udimi Solo Ad Services – Enjoy affordable solo ads with responsive traffic that responds well to the Capture pages you will create with The Conversion Pros!