Program Review: Legends Mailer
Program Review: Legends Mailer
The Legends Mailer
Janet Legere & Matthew Graves have teamed up to present a Mailer with a unique twist!  A Marketing System like no other!
I am excited to take you on a pictorial journey of Legends Mailer.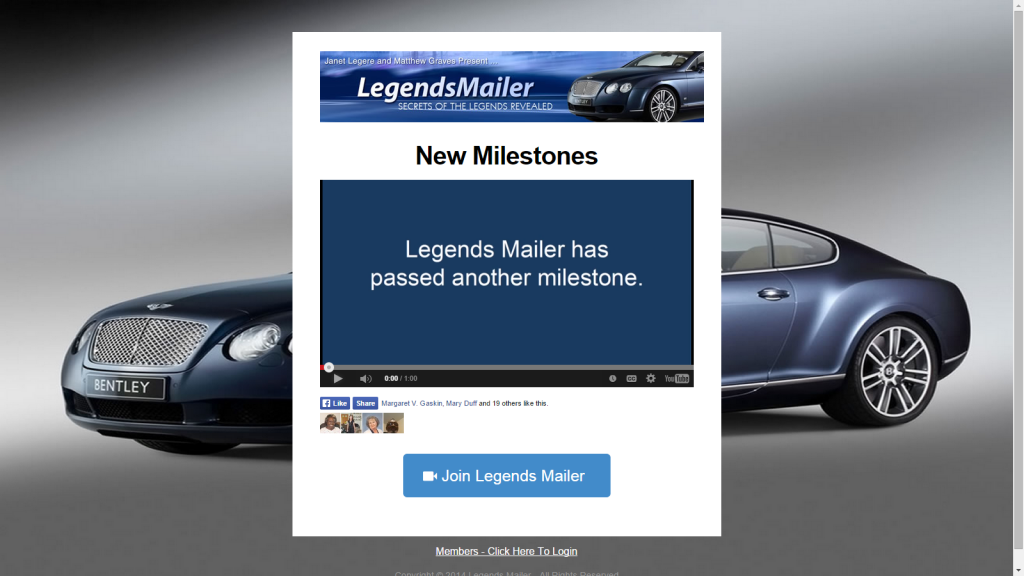 It's free to join and I highly recommend the one time offer for an annual subscription. It has the BEST value.  You can also purchase unlimited credits!
Click here to join Legends Mailer
Once registered, you will login to the members' area to access this amazing system.
The Members' Area
In the members area, you will find access to your Inbox where you can earn credits, the Send Mail feature where you can view your sent emails and send a new ad based on the credits you have.  You can view your downline and add your banners if you are an upgraded member.  And at the end, you will find our Secret Sauce, Be A Legend!
The main page of the members area shows you the credits you have available as well as your membership type.  It also indicates your downline which you can view separately.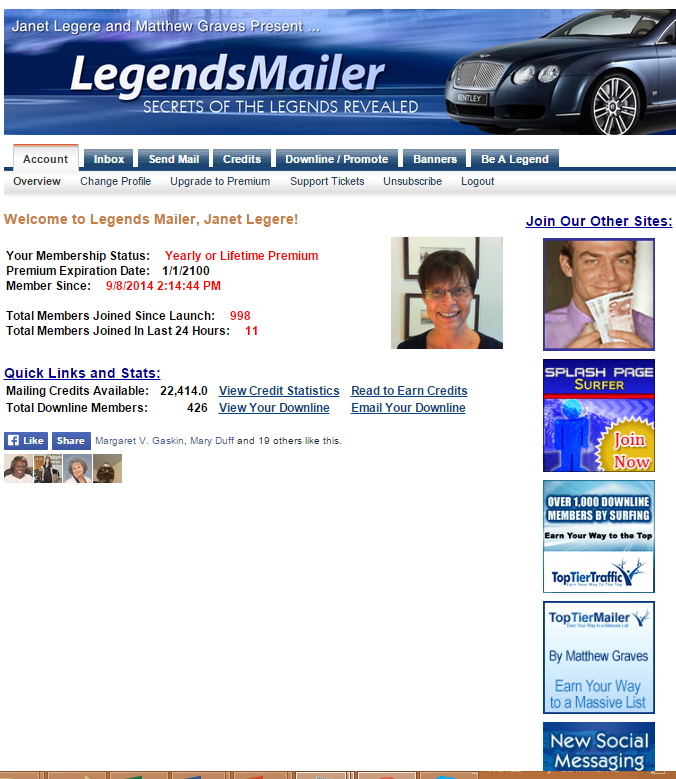 The Inbox
The inbox is where you will find emails that you can click to earn credits.  As you earn credits, you can send your email ad to the members of Legends Mailer.
To earn credits, click the View link to the right of the email.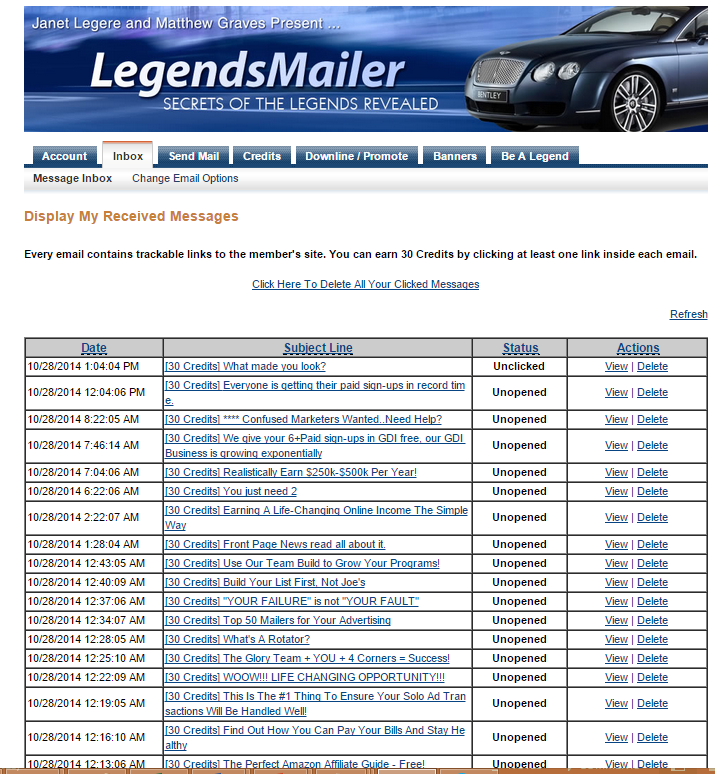 When you click View, a popup box opens with the member's ad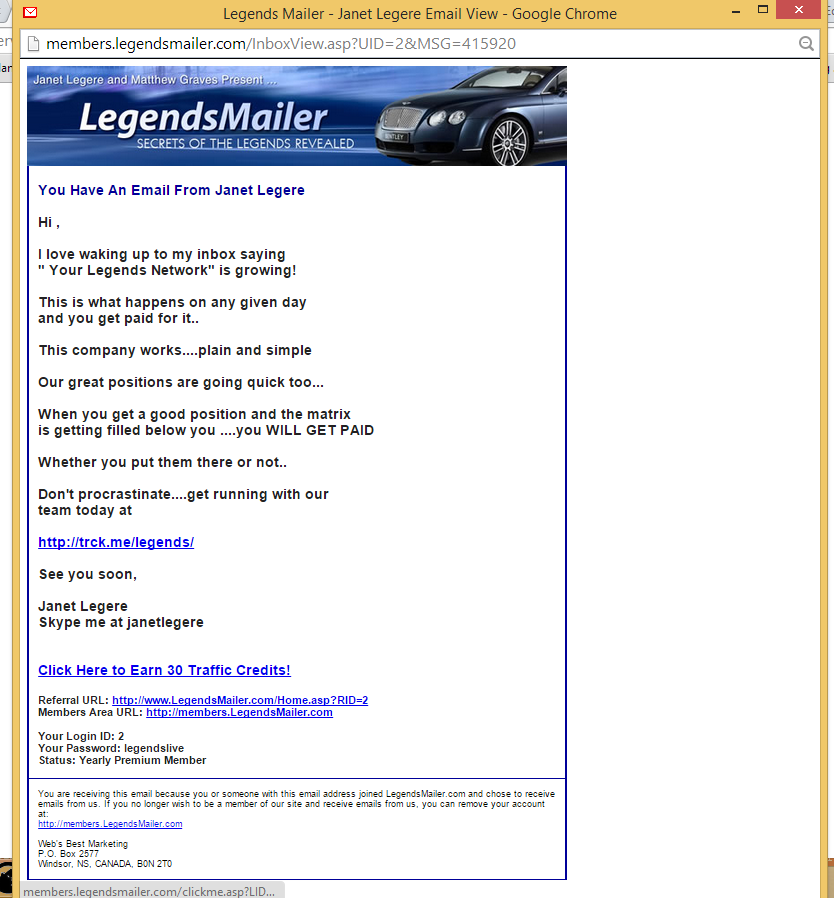 You will click the link that says Click Here to Earn 30 Traffic Credits!
This will open the members website for you to view and earn credits. You will earn 30 credits for each email that you click and view.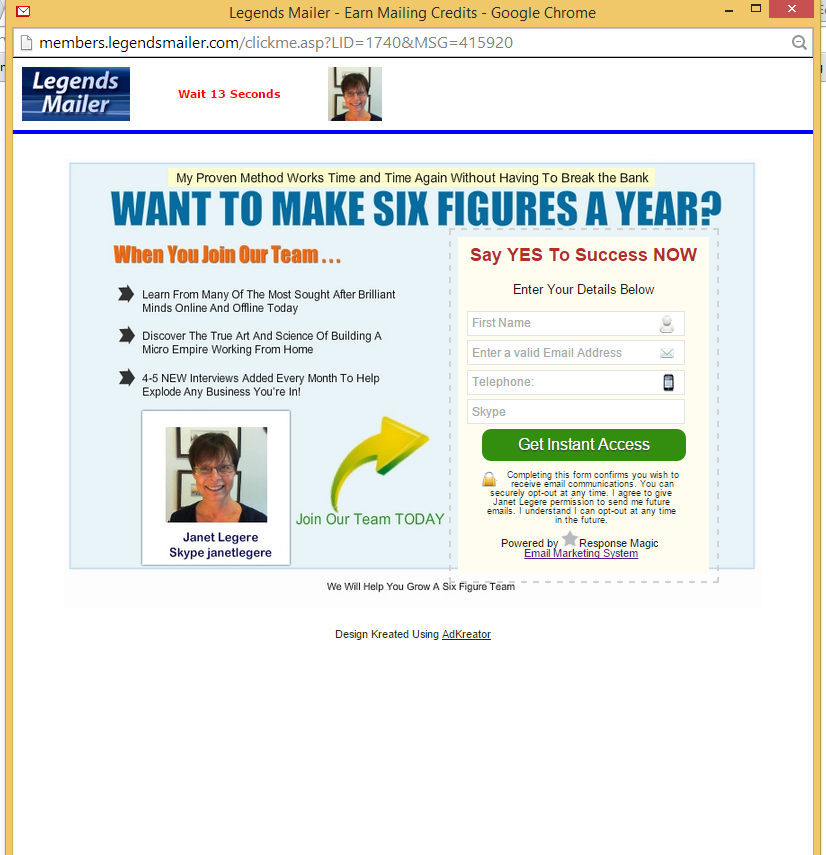 As you click for credits, the system shows the email as "clicked".  You will see new emails in your back office daily.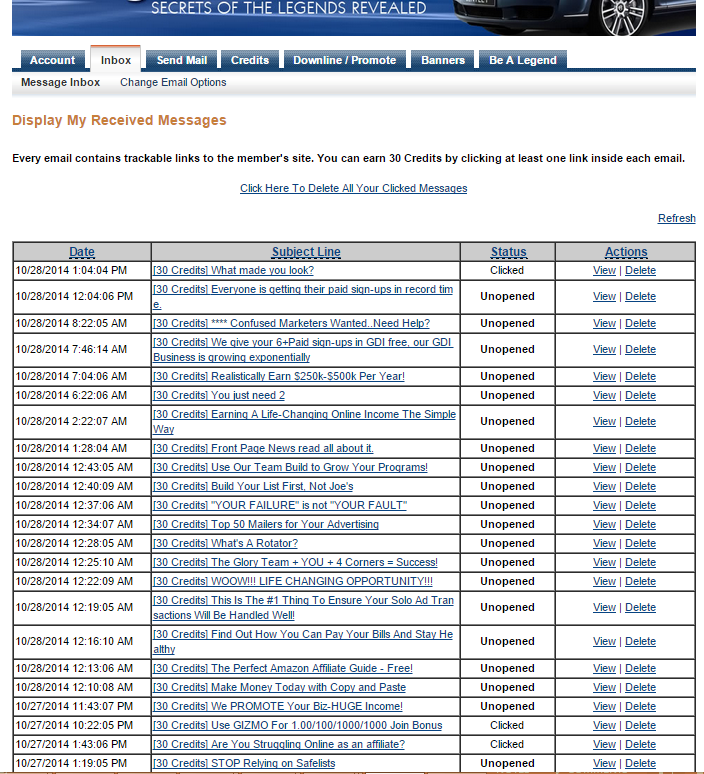 Once you have earned enough credits, you will use the mailer to reach the other members who will click your link to earn credits.
Sending Your Ads
The main purpose of Legends Mailer is that of a Viral Mailer.  You want to send YOUR ad to the growing list of members of Legends Mailer. Click on Send Mail the click on Send a New Message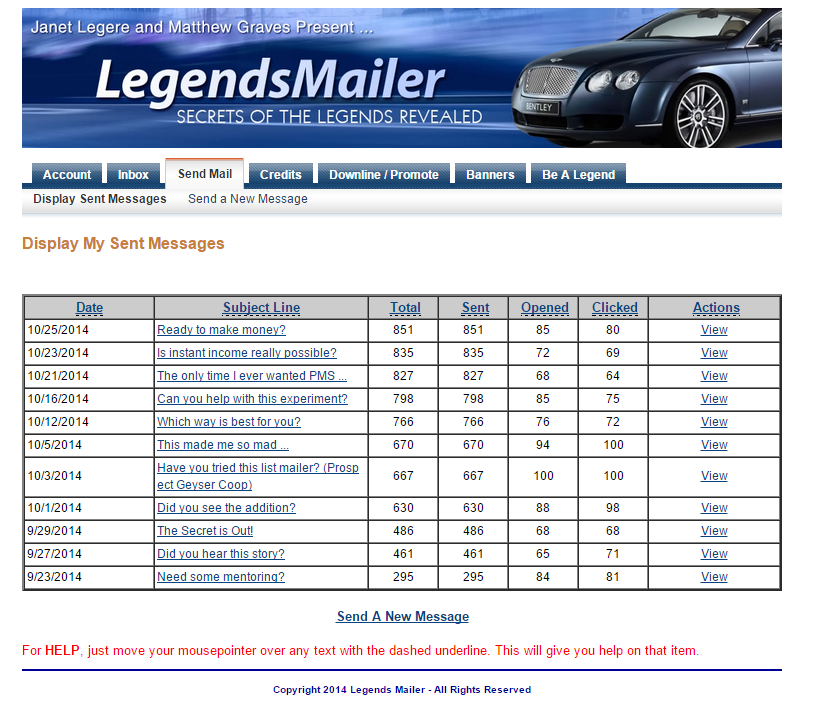 A new page will load, click on the Big letters that say Send Your Message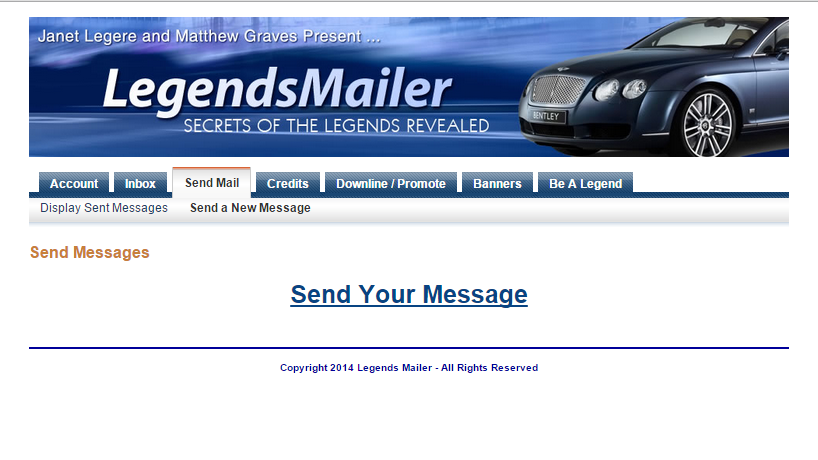 Now you will choose a date.  You can choose today's date or set your ad up to send in the future.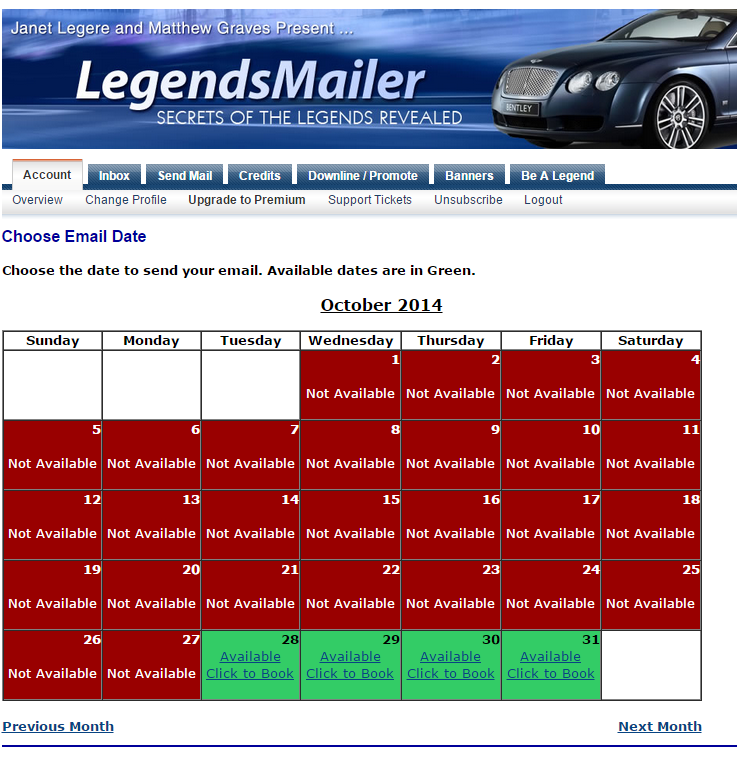 Once you select your date, you need to setup your ad.  Click on Goto Step 2 at the bottom of the page.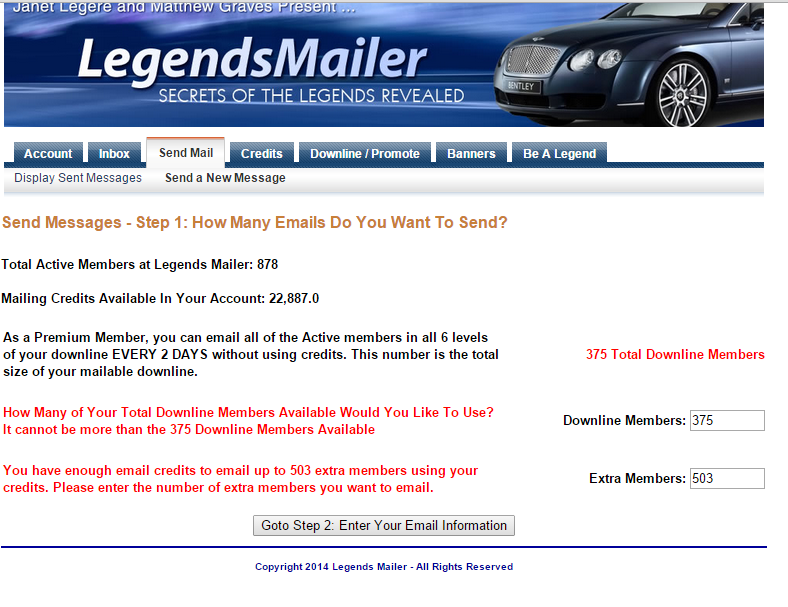 A Pop Up window will load where you can enter your email ad text.  You can include your url in the body or not but you must include it in the section at the bottom for Website URL.  This is the link that members will click to earn credits.  I highly recommend that you track your ads.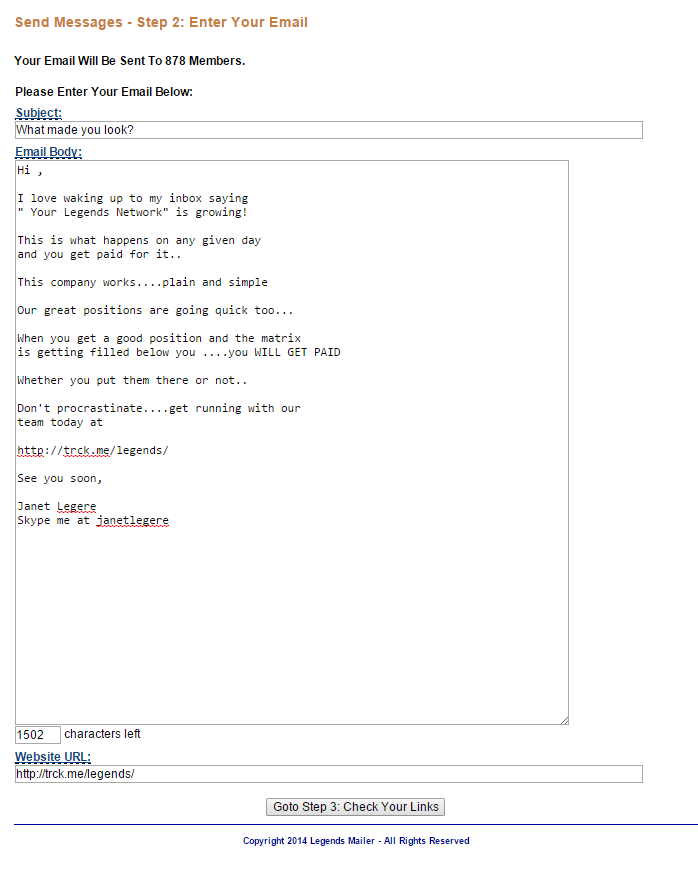 Now you need to test your URLs, if you have more than one link in your email, you will need to test each of them even though they are all the same.  Click on Test your URL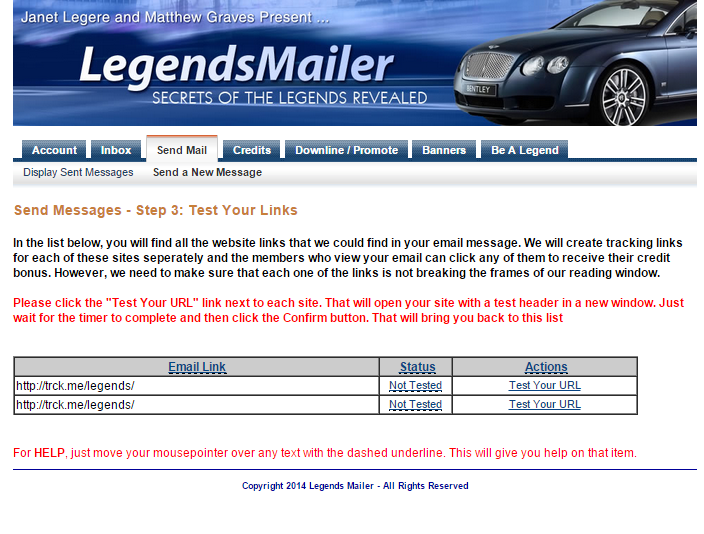 The system will pop up your website and ask you to wait while it tests. 
When it passes the test, another popup appears to let you know.  You will click OK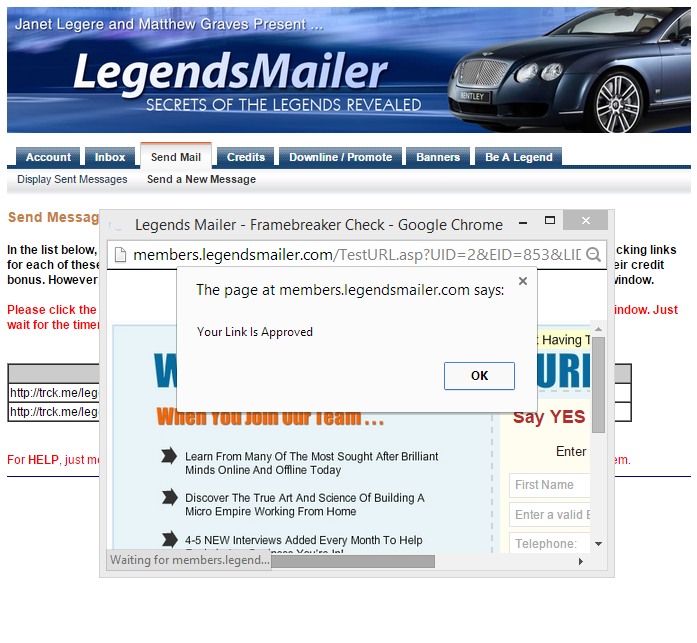 Once all your URLs are tested, you will be able to send your ad, click on Approve Email to be Sent.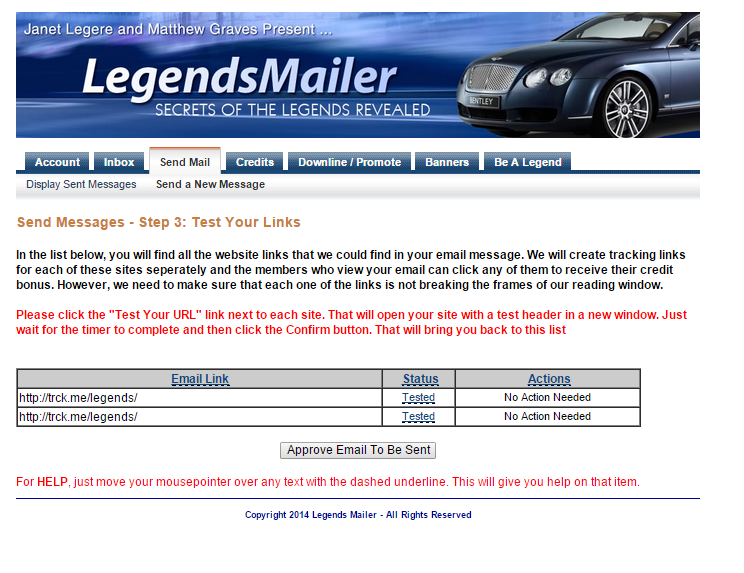 You can view your emails and stats under Display Sent Messages.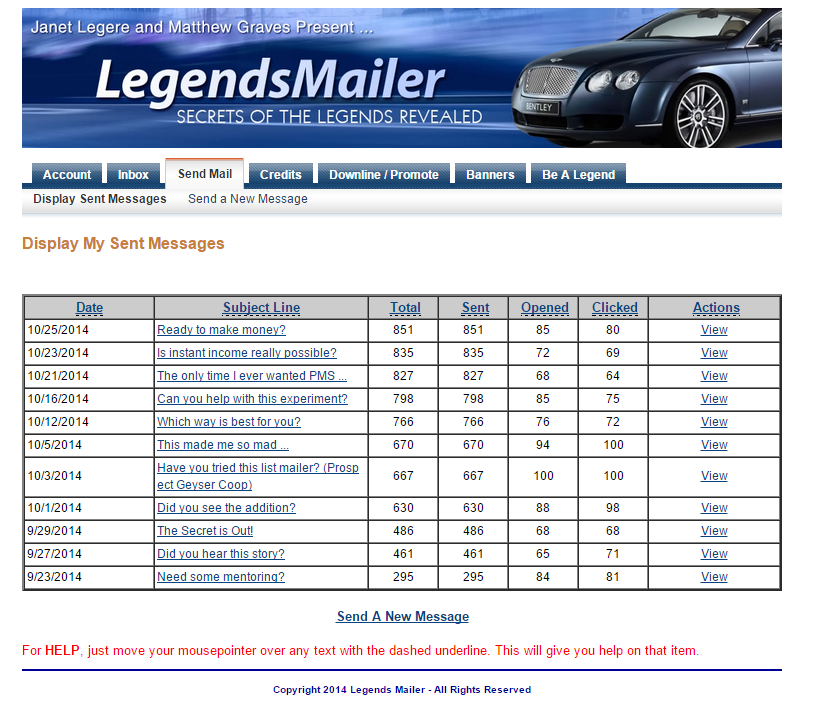 Statistically Speaking
Legends Mailer is producing Leads for me … check out these latest stats:

Be A Legend
Now we will get into the fun part of Legends Mailer, the Lead system for the Legends Network!  Click on Be A Legend to check out this unique system that is JUST coming to life.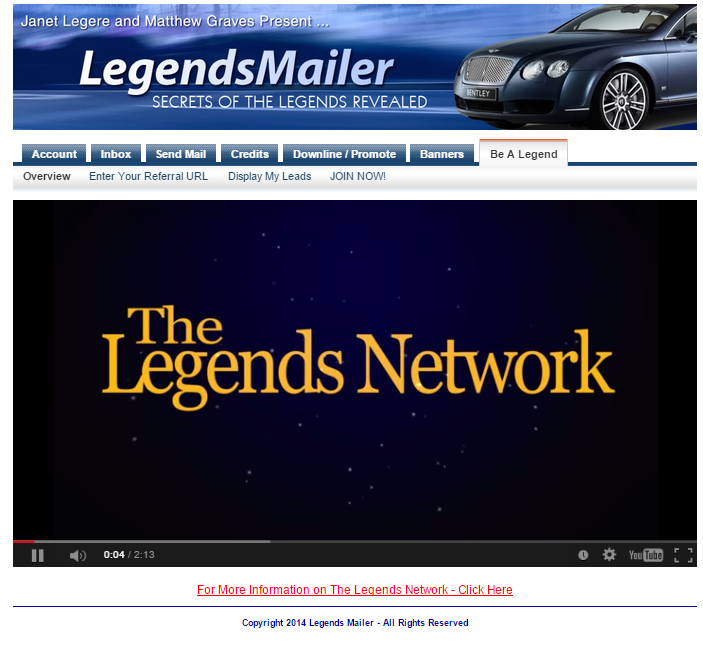 You will be able to add YOUR Legends Network ID to the system so that the System can promote the Legends Network for YOU!  Just enter your TLN User ID into the System.  For most members, that ID is LNXXXXXX.  My id is my name because I am one of the Legends in the back office of The Legends Network 😉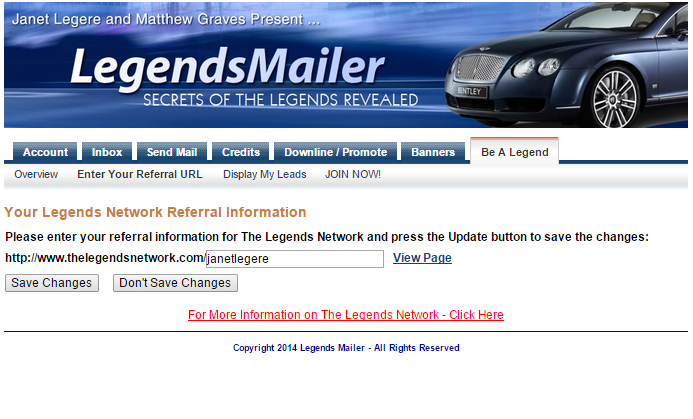 Once your ID is set, the system is at work for you creating leads for you to follow up with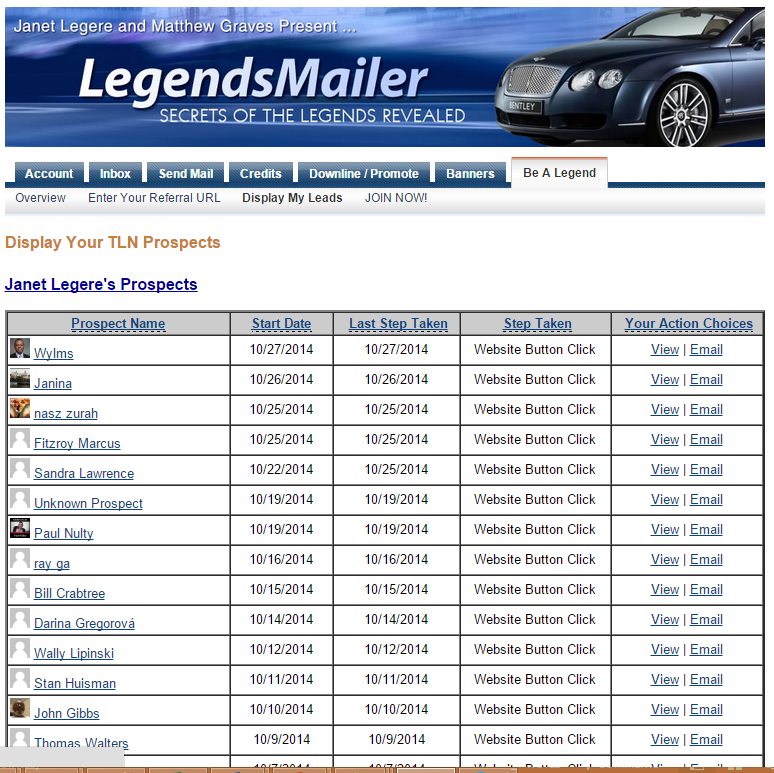 I am excited to unwrap more hidden gems at Legends Mailer.  if you aren't yet a member, you will want to become part of this exciting adventure
Join Legends Mailer
Click the banner below to join today!  Whether you are with The Legends Network or not, you can benefit from the system and get your business in front of a growing list of fresh eyes!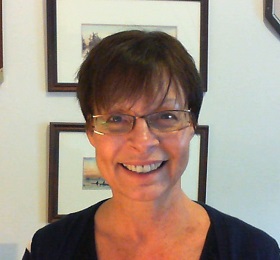 Janet Legere
Skype janetlegere
PS: Learn the Strategies of Successful Internet Marketers
At Contact List Builder, we show you HOW to use all those great tools to build your list and create your personal brand.