DLB Caddy Review
What is DLB Caddy?
How does it work?
How much does it cost?
Where do I get it?
What is DLB Caddy?
Created by Troy Wray, DLB Caddy is a browser extension for your Browser. It helps you manage your affiliate IDs and helps you automatically fill in almost any downline builder.
You don't even need to populate it manually – simply visit downline builders you've already filled in and it will automatically learn all your existing IDs.
It's really brilliant and will save you a TON of time which means more time for you to go have fun!
Powerful features let you view and edit all your downline builders in one place
How does it work?
It's simple. Once you signup, you download the extension to your computer. Being a browser plugin, it works on almost any site with a downline builder.
The program analyzer drills into the downline builder and figures out what your information is, even if it's never seen that DLB before!
It starts by picking up any new referral links and IDs that aren't already in your caddy. Then it fills in any blanks in the downline builder that it already knows your ID for – saving you time and effort and ensuring you never lose a referral again!
How much does it cost?
It's FREE to join DLB Caddy and store up to 25 IDs. Below are the upgrade prices. If you upgrade within 24 hours of joining there is a 30% savings!
Upgrade to the BASIC or the PLUS

The PLUS is an annual fee and includes many features not available to the Basic membership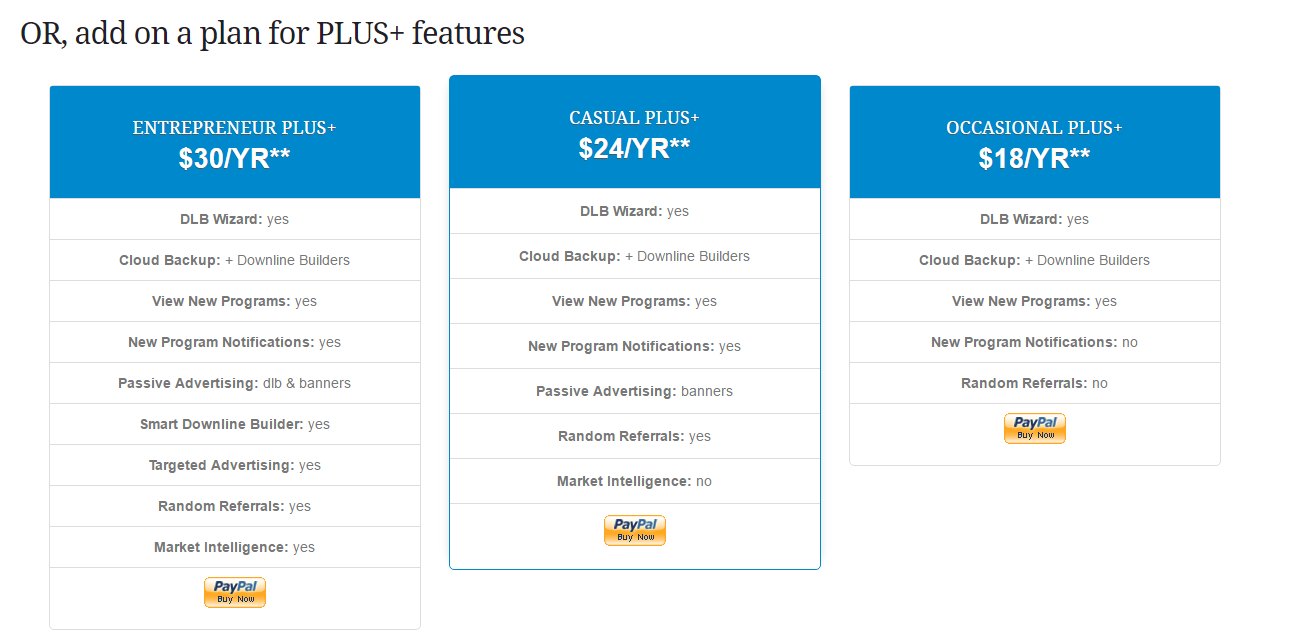 Where do I get it?
You can signup for your account here
Happy Marketing,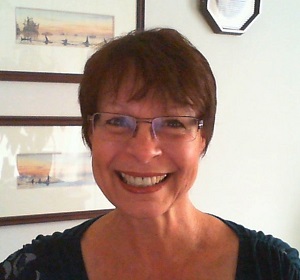 Janet Legere
Skype janetlegere
About the author
Janet Legere is the founder of the highly acclaimed 'Contact List Builder' training and mentoring program.  As an expert in her field, Janet can show you and your business associates how simple and powerful it can be to build good business relations online. Discover simple strategies to build a list and create your personal brand with CLB.  Visithttp://www.contactlistbuilder.com/  or contact Janet at janetlegere on Skype for information on how you can benefit too