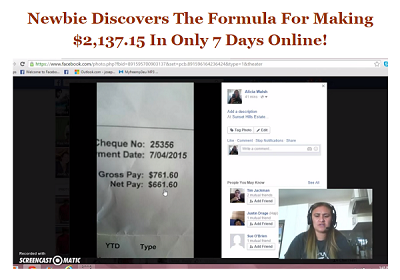 Product Review – Internet Business Kits
Product Review – Internet Business Kits
Janet Legere Reviews Internet Business Kits
"Is there value in this product? Are you getting your $197.00 worth of value or is this just another one of those "money grabs"?"
These were the questions I asked my sponsor before I spent $197.00.
He assured me the value was there PLUS … and I admit that at first, I was unimpressed until I actually took the time to walk through the videos provided and setup my "system".  It's rather brilliant how it's all laid out and it's very simple to setup so that you can sell the product to your subscribers and potential subscribers.
The product is the 'system' and it works very well.  You'll learn how to setup a Paypal Button and create a Code for the system as well as how to setup your Auto-Responder to capture leads and build your list.  Your 'system', once setup, will generate leads and create $150 payments to your Paypal account.
The bonuses provided are worth their weight in gold. They help you capitalize the Facebook market with two programs that are very simple to setup and use. The Company provided all the setup training you need and I can see from the activity in their Internet Business Kits Community Facebook Group that they are open to suggestions and open to support and help their members.
As a paid member, you get exclusive access to their Facebook Group where they are actively helping anyone who needs it.
In the end, I give Internet Business Kits my full support and recommendation as a front end funnel product that can help you develop a good solid list of reliable followers.  It's the first step to long term success online.

Happy Marketing!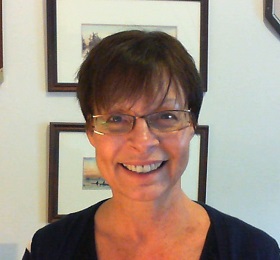 Janet Legere
Skype janetlegere
About the author
Janet Legere is the founder of the highly acclaimed 'Contact List Builder' training and mentoring program.  As an expert in her field, Janet can show you and your business associates how simple and powerful it can be to build good business relations online. Discover simple strategies to build a list and create your personal braind with CLB.  Visit http://www.contactlistbuilder.com/  or contact Janet at janetlegere on Skype for information on how you can benefit too.