Got Backup Exceeding Expectations
Has this ever happened to you?  You turn on your computer and nothing … nothing is happening and then you realize, all your data is gone.  Everything you had.  It will take hours or days to get back what you lost if you can get it back at all.
Starting from scratch is never fun.  I talk to people all the time who lose their precious pictures and files that cannot be replaced.
Now, you never have to worry about any of your files again as Got Backup has you completely covered.


When Joel Therien, CEO of Got Backup and the GVO family of Programs, starting talking about this program I was very excited because I knew the market was very ready for a simple way to protect themselves.
Setup takes about 5 minutes and most of that is watching a video on how to setup.  It really is that simple and reliable!
With three options to choose from, protecting yourself has never been more affordable!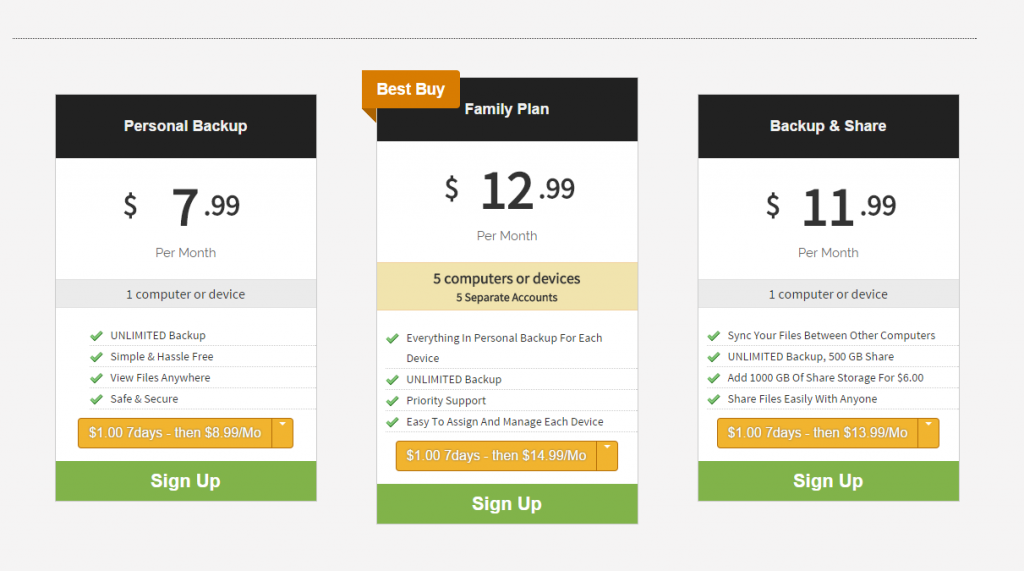 And for the adventurous, there is an income opportunity attached to Got Backup that beats anything in its league, in fact, there is nothing that compares!
As a long standing client of the GVO Family (since 2000) I can say with confidence that the value here is unlimited in potential for you and your business.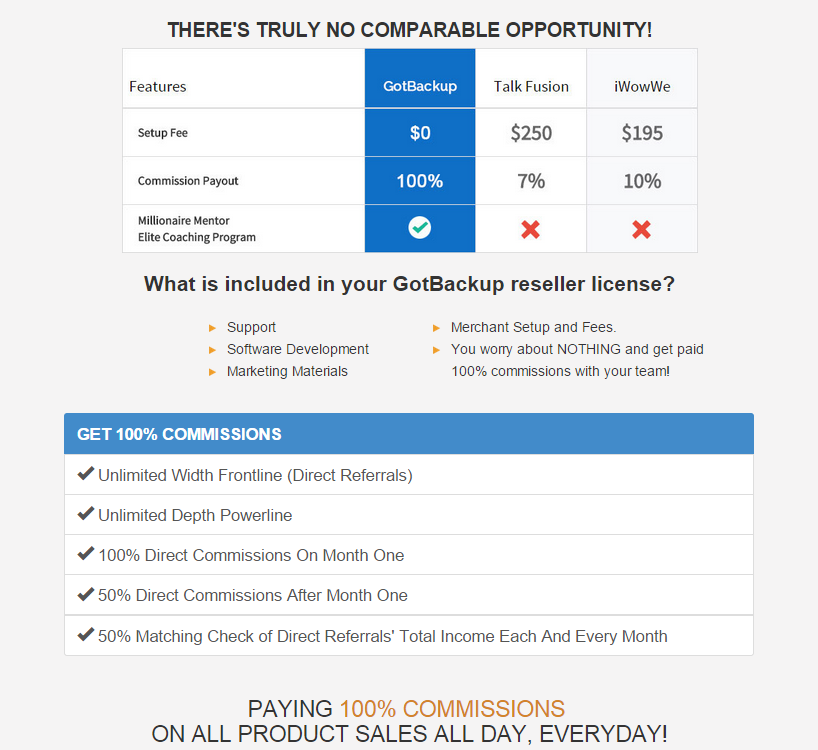 Protect yourself and increase your income today with Got Backup!
Happy Marketing,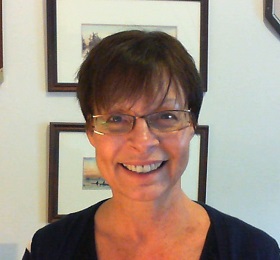 Janet Legere
Skype janetlegere
Learn the Strategies of Successful Internet Marketers
Through The Contact List Builder, we show you HOW to use all these great tools to build your list and create your personal brand.  Come join the Team Who Cares!