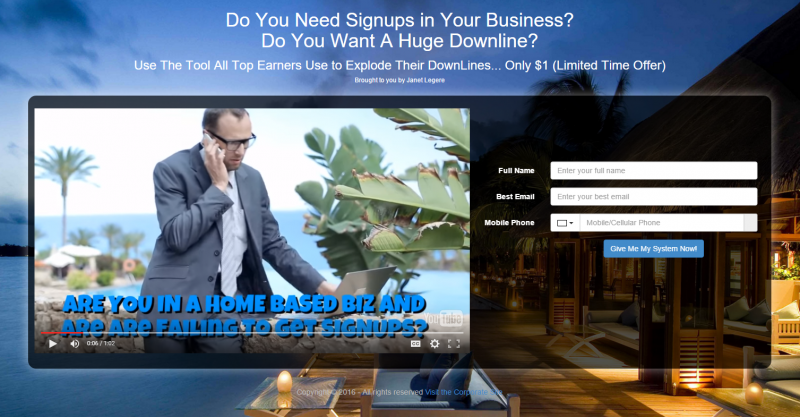 Janet Legere Reviews The Conversion Pros
Janet Legere Reviews The Conversion Pros
The Conversion Pros Delivers
Back in early December, 2015 I started testing a new Marketing system called The Conversion Pros (TCP). I was looking for something to replace another program that failed to deliver and when I saw this one, I was intrigued. Intrigued by it's simplicity and it's POWER!
Frankly, I was tired of complicated pay plans and owners trying to turn marketing systems into MLMs. With TCP the pay plan is simple. You get paid 50% for everyone you refer to the system. It's a monthly commitment so you will earn 50% each month. Refer just two people and your system is free.
Sure, it would be nice if I could earn from my referrals however, I'd rather see my referrals successfully using the system for what it is intended which is to generate leads for YOUR business, ANY business.
So, I jumped in right away for the $1 trial and had a really good look around and what I saw impressed me. I did some testing and promoted the program itself and was happy with the returns (my system is now more than paid for each month).
I then went on to test the meat of the system which is the Capture page system. The training videos make setup SO easy and the system is really simple to use. Nothing complicated here. I believe that anyone could have a page up and running in no time.
Simply setup your "campaign" (they provide you with an auto-responder), then choose your video if you plan to use video, choose your template, edit the words, save and VOILA! Instant capture pages that are very professional.
Here are the results from two campaigns.
One of my business associates and fellow team members, Ricardo setup a campaign for his Club Shop Rewards business. In his first campaign he had 27 subscribers and over 20 new Trial Partners.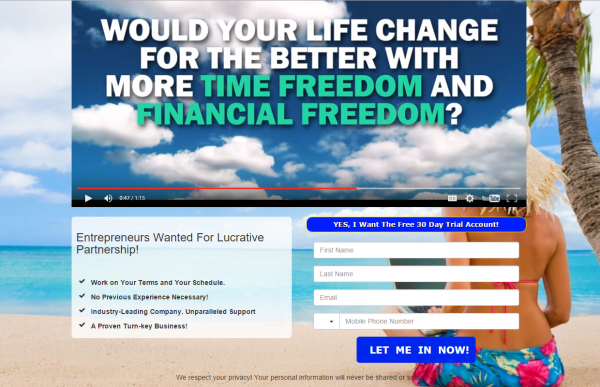 From Ricardo:
Every time I send out my Clubshop Rewards LCP  from The Conversion Pros I get 3 to 5 signups, and out of those 3 to 5 signups at least 2 to 3 upgrade to  Trial Partner & submit their applications for full partner.
I created a Capture page for CLB following the same strategy I teach which is to direct the subscribers to the CLB Signup page after filling out the subscriber form. On my first mailing to about a dozen mailers my results in the first 12 hours were very encouraging.
559 'hits'
9 subscribers
5 CLB members
UPDATE: As of January 14 I have 46 Leads and 26 CLB members and TWO upgrades resulting from ads sent out over three days to VIral Mailers!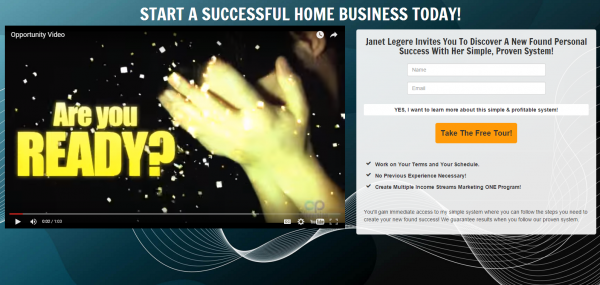 Conclusion – it's all about Conversions!
The Conversion Pros gets a THUMBS UP from me and has already been added to my funnel as a must have tool. You can start for $1 and see all the tools you get access to. They keep adding more tools as well without charging you more! Signup, let your friends know – get two help them get their two then use your system to generate leads for YOUR business!
I believe you will love this system as much as I do.
At the end of the day, I've added another income stream AND another resource to generate new members for my Contact List Builder training program.
Janet Legere Recommends The Conversion Pros
My best advice? Grab your account and get started now! Click the banner below.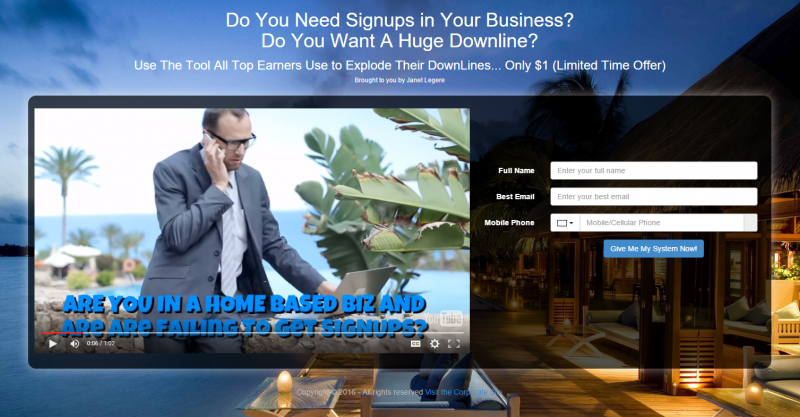 The Conversion Pros Monthly free Includes
Auto-Responder
Generic and Local Marketing Videos
Lead Capture Page System
Tiny Url System
Blogging Platform
Link Rotator
Email broadcaster
Coming soon
SMS broadcaster
Voice Mail Broadcaster
Auto Dialer
What are you waiting for?  Sign Up For The Conversion Pros
Happy Marketing,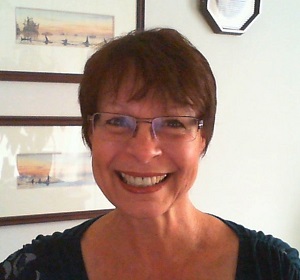 Janet Legere
Skype janetlegere
About the author
Janet Legere is the founder of the highly acclaimed 'Contact List Builder' training and mentoring program.  As an expert in her field, Janet can show you and your business associates how simple and powerful it can be to build good business relations online. Discover simple strategies to build a list and create your personal brand with CLB.  Visithttp://www.contactlistbuilder.com/  or contact Janet at janetlegere on Skype for information on how you can benefit too