Sherlock Nation And The Sherlock APP
It was in April of this year that I was approached by a complete stranger who found my blog post online while searching for The Conversion Pros. He was looking for someone who knew the system that could help him use the system for the program he was promoting.
I showed him how simple it would be to use The Conversion Pros to generate leads for his program.
He tried several times to get me to look more closely at the program and I used my standard response – "I'm sure it's a great program and I can show you how to get leads for it.". I really had no interest in another program at this point. With everything going on, I just didn't see the fit.
And then I saw it – and I tell you, when that light bulb came on, I was SO excited! I couldn't wait to make Sherlock Nation a part of our Contact List Builder system and start sharing it with my members.
A program that can add another income stream while helping you save money on everything you buy!
With this age of mobile technology, it made sense to make the most of this and include it in what we do.
Introducing Sherlock Nation and the Sherlock Shopping APP

When you become a Sherlock Nation Affiliate ($279 initial Fee then $49.95 a month), you gain access to an amazing tool that will surely change the way you do business. As a Sherlock Affiliate, you now have the ability to "brand" the Sherlock APP for YOUR business!
As you can see here, I have my APP branded to my Sisel Kaffe business and to my Contact List Builder business. This means that every time someone who downloaded my app uses it, they are introduced to my business before they gain access to the APP for their shopping needs.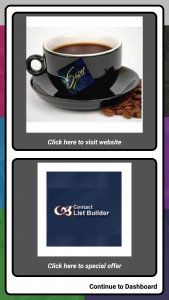 The APP itself is quite brilliant in that it can search across many platforms and find you the best prices. The money you and your customers will save is outrageous!
The Shopping Sherlock App is amazing, I did a search for an offset patio umbrella at home depot; they start at $299. I did a search for the same offset patio umbrella on my Shopping Sherlock App, and the total price came to $112 and that price included the offset patio umbrellas base. That's a saving of $187, WOW!  Ricardo Weatherly
The APP, as powerful as it is, is only PART of the opportunity here at Sherlock Nation!
Get 4 Pay No More
The income opportunity is very lucrative and it's simple to get into profit. It takes just 4 Sherlock Affiliates to be in profit and have your Monthly fees waived!

Enjoy this short yet powerful video on the Sherlock Nation opportunity
Because the APP Is free to download, it made perfect sense to add the Sherlock Nation Opportunity to our system and our members agree!
The Contact List Builder and Sherlock Nation
Together, these programs help feed each other. We use the Conversion Pros to setup captivating capture pages and bring leads through our funded system at Contact List Builder. Once in the system, we followup with the free APP and start building that important relationship.
The Contact List Builder and Sherlock Nation are a match made in heaven and a match that is going to increase your bottom line when you follow our simple steps.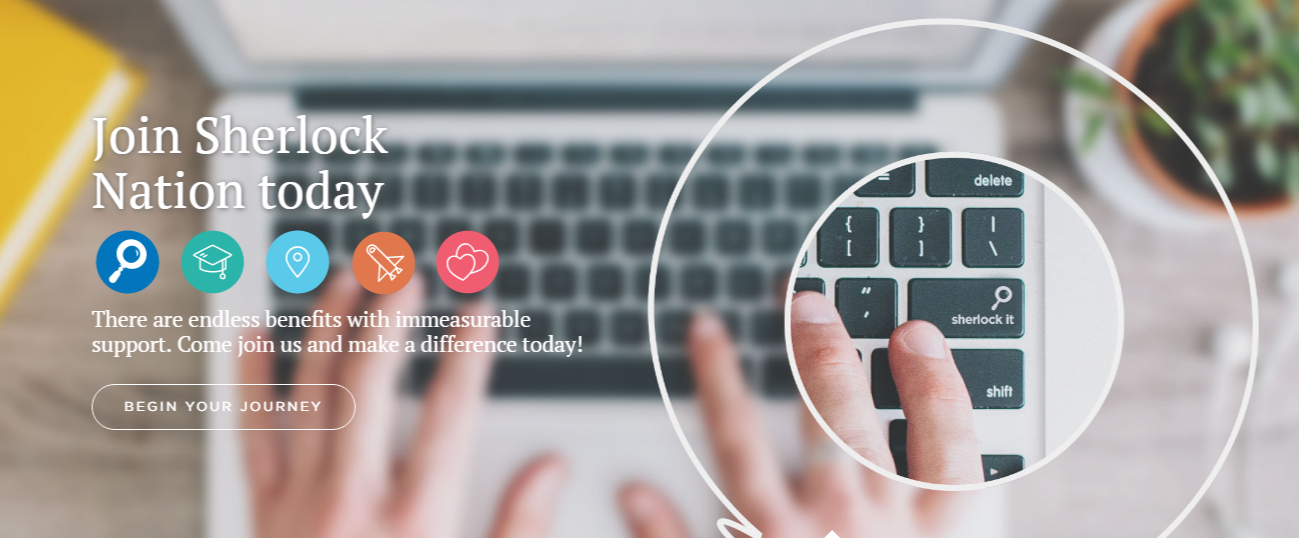 I am excited to welcome you to the CLB Sherlock Family! Come join us today 😉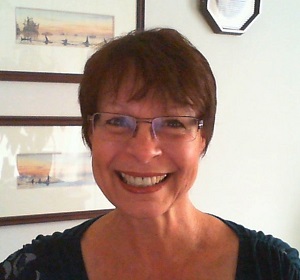 Janet Legere
Skype janetlegere
About the author
Janet Legere is the founder of the highly acclaimed 'Contact List Builder' training and mentoring program.  As an expert in her field, Janet can show you and your business associates how simple and powerful it can be to build good business relations online. Discover simple strategies to build a list and create your personal brand with CLB.  Visit http://www.contactlistbuilder.com/  or contact Janet at janetlegere on Skype for information on how you can benefit too