New Safelist Solo Ad Platform

For Serious Marketers Only or FSMO
My Good friend and long time business associate, Jane Mark of Sokule Fame recently introduced me to a new Solo Ad Network and shared some of her results. Jane has never lead me down the beaten path so I decided to take a look at this new For Serious Marketers Only program (FSMO).
I signed up and then logged in to choose the Exclusive upgrade to maximize my membership and ad sending.  Great decision!
The system was very simple to setup and have many ways for you to advertise. My initial email out returned some amazing results.  I've been struggling to find new eyes for a program I am promoting and it seems that we found a new home!
Check out these stats and Conversions!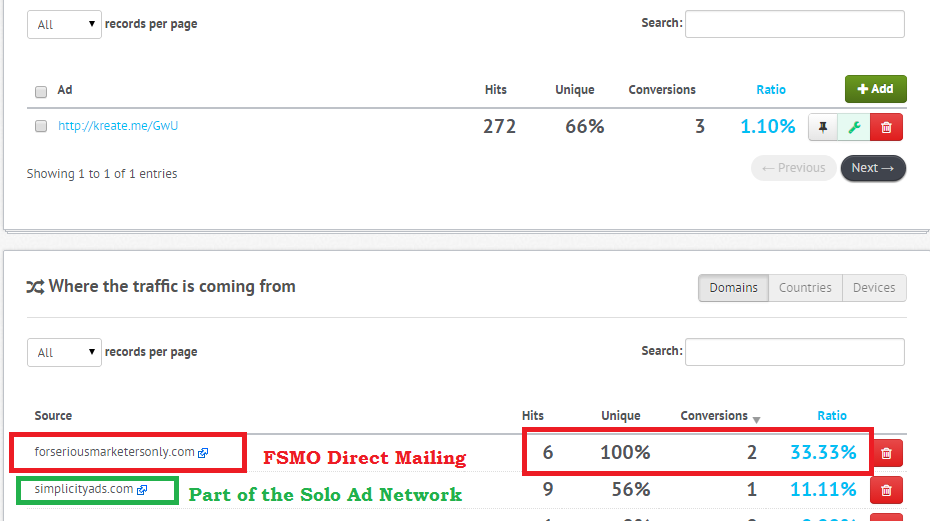 Those three "Conversions" you see above came from FSMO and one of the Safelists in the Solo Network of FSMO!  These conversion turned into Pre-Enrolees in my Total Take Over downline

BEST part, these are active leads as they even confirmed their email addresses in my Auto-Responder system.
Here are the inside stats from my first few solo ads sent to the RSMO system: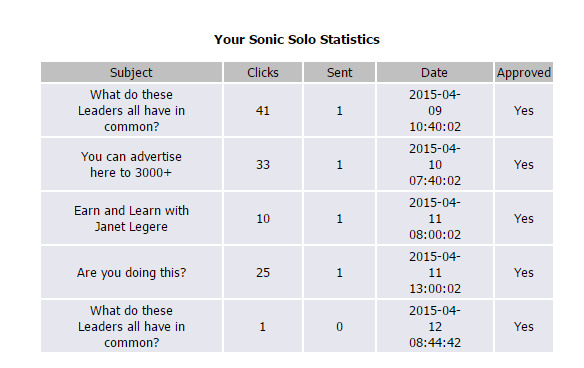 I think we are on to a good thing at RSMO. You can join free and purchase ads or grab the Lifetime Exclusive Offer at just $99.00.  That's what I did and I am sure glad!
UPDATE: I sent another ad to the FSMO system for my PG Coop Viral Mailer and got two signups immediately!  I'm SOLD!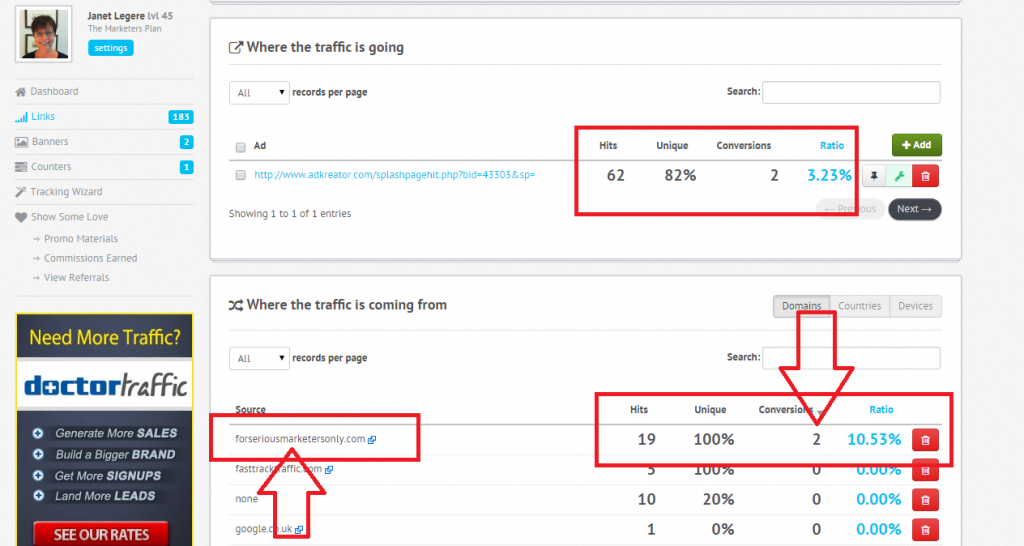 These Solo Ad Networks Work!
You can feel confident investing your Advertising dollars here!
After you signup, you can login and choose your upgrade level.  I highly recommend the Exclusive Lifetime Membership, it has the BEST Value!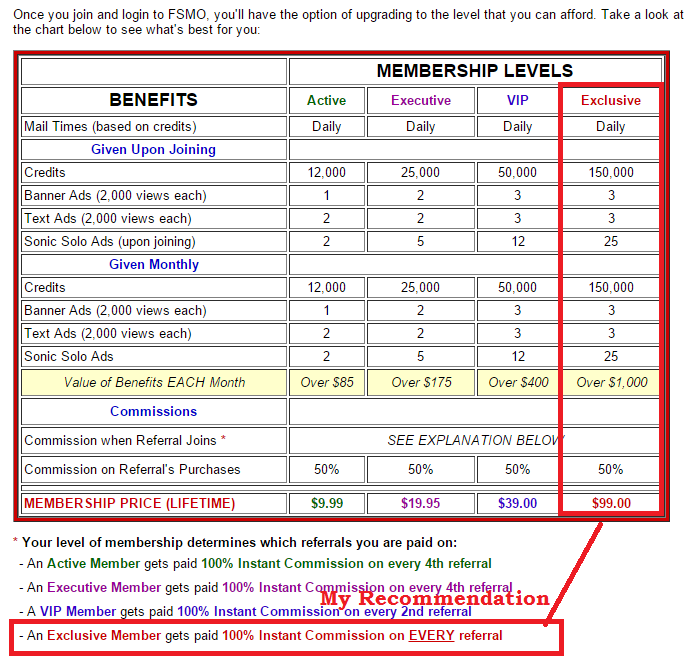 This is advertising dollars well spent!
Happy Marketing!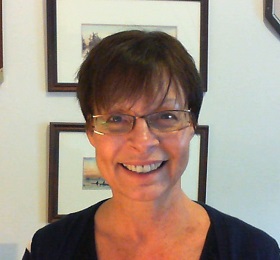 Janet Legere
Skype janetlegere
About the author
Janet Legere is the founder of the highly acclaimed 'Contact List Builder' training and mentoring program.  As an expert in her field, Janet can show you and your business associates how simple and powerful it can be to build good business relations online. Discover simple strategies to build a list and create your personal braind with CLB.  Visit http://www.contactlistbuilder.com/  or contact Janet at janetlegere on Skype for information on how you can benefit too.