Simple To Use Squeeze Pages

I was introduced to Epic Squeeze Page Pro through the Internet Business Kits program (IBK) and i was SO impressed with the program that I requested approval at JV Zoo to promote and share this program.
We all know how important it is to have captivating Capture pages to build our list and help convert our visitors into subscribers.
We also realize that this can be a very complicated process or you have to join a program as an affiliate and use an affiliate type link.
With Epic Squeeze page all of that is in the past. Now you can easily create effective capture pages right on your own Word Press blog. It's so simple to setup and use, anyone can do this.
Samples
Here are samples of a few Capture pages I created with Epic Squeeze Page
For Contact List Builder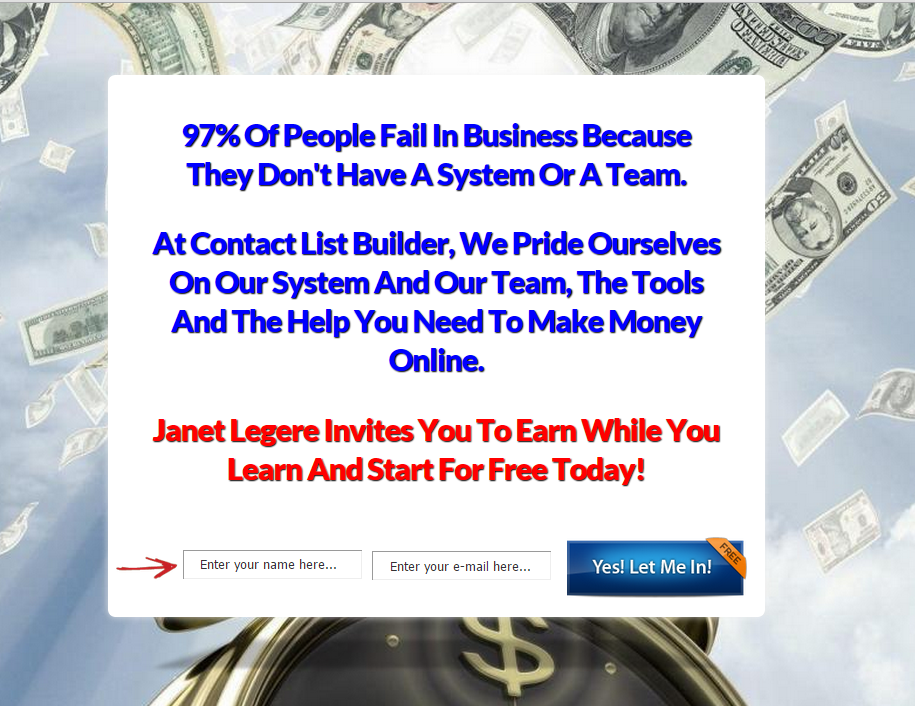 For Club Shop Rewards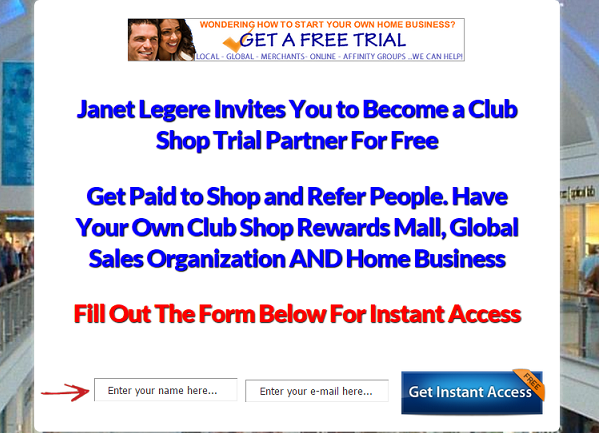 Epic Squeeze Page Pro
I even created one for the Epic Squeeze Page program!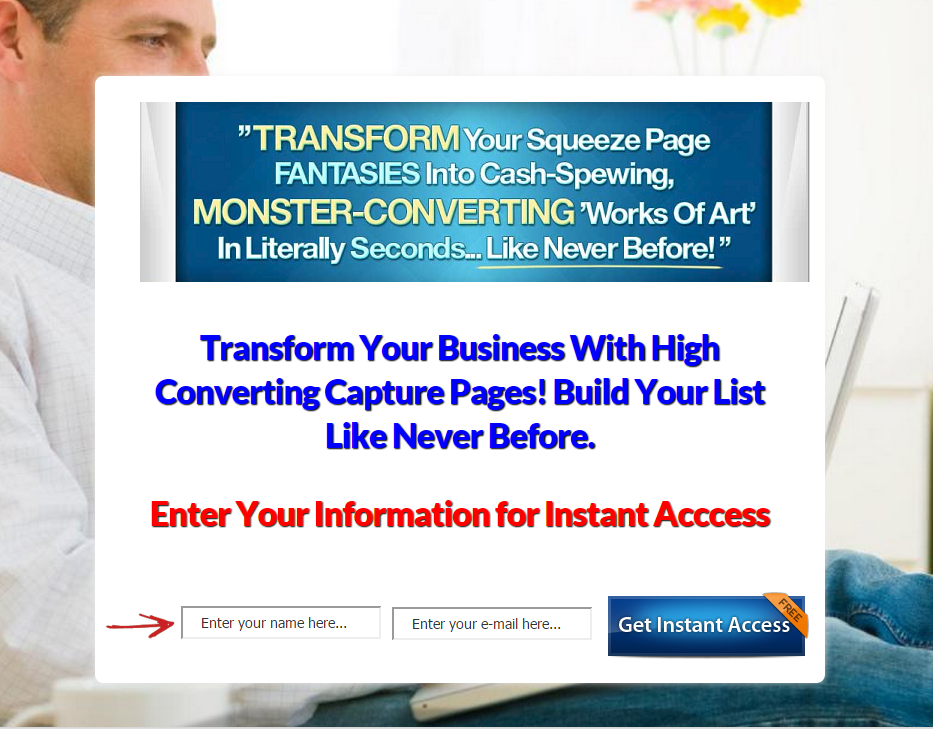 You have full control over the Font and Colours, as well, you can choose to request Name or simply request an email address.
The system is setup to use most major Auto-Responders OR if you use one not listed, they give you the ability to add your HTML Optin form.
It's very flexible and simple to setup and use.
How To Setup And Use Epic Squeeze Page Pro
Watch the replay of our Live Webinar where I showed you how to install Epic Squeeze Page Pro

Happy Marketing!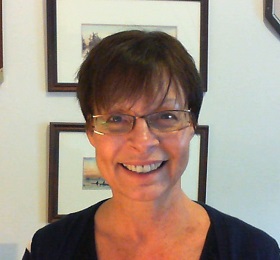 Janet Legere
Skype janetlegere
About the author
Janet Legere is the founder of the highly acclaimed 'Contact List Builder' training and mentoring program.  As an expert in her field, Janet can show you and your business associates how simple and powerful it can be to build good business relations online. Discover simple strategies to build a list and create your personal braind with CLB.  Visit http://www.contactlistbuilder.com/  or contact Janet at janetlegere on Skype for information on how you can benefit too