Real Time Ad Blast and For Serious Marketers Only
Safelist Solo Ads DO Work!
Check these latest stats from an email I sent out about Club Shop Rewards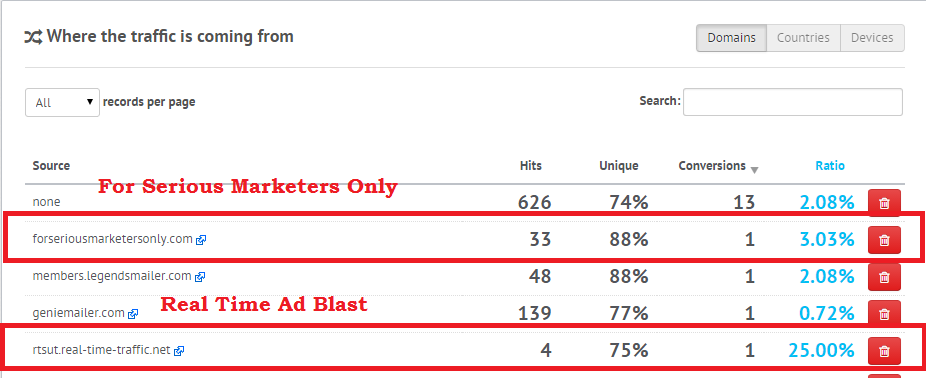 People ask me all the time if these two programs work and all I can say is YES! I get consistent conversions with consistent use. As a Lifetime member, I send ads every day at For Serious Marketers Only (FSMO) and every three days at Real Time Ad Blast (RTAB).
The Exclusive membership at FSMO is a one time fee of just $99.00 and includes all the benefits you see below including 25 Solo Ads EVERY Month!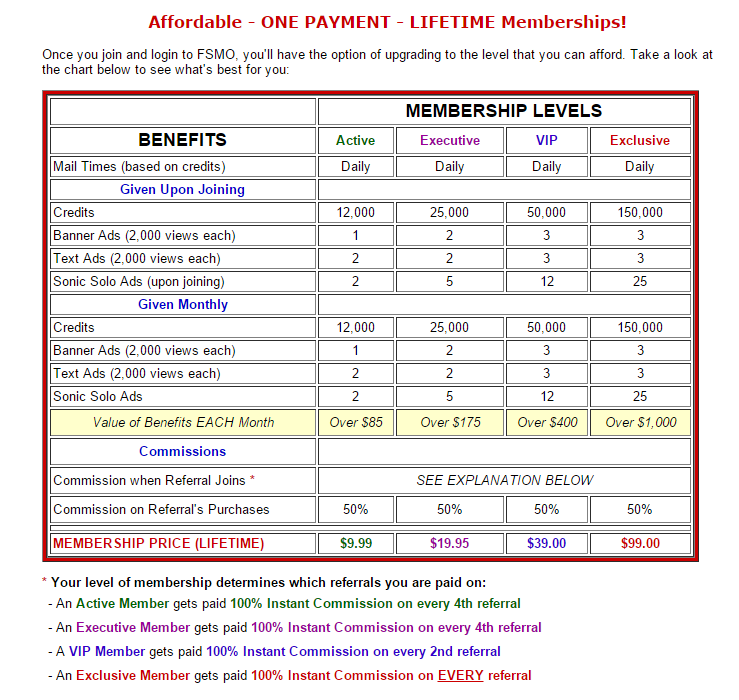 The RTAB Lifetime membership is a one time payment of $99.99 and includes a 10 Ad Package with 10 Solo Ads, Banner Ads, Text Ads and more!
When you advertise a captivating capture page, you can quickly build a list of targeted subscribers to your Optin List and feed them through your funnel to discover the programs and services you offer.
I know you will get the same results I do. Consistency in advertising is the key.With Real Time Ad Blast and For Serious Marketers Only, you can start to see consistent results too!
These are two services you will be thanking me for!
Happy Marketing!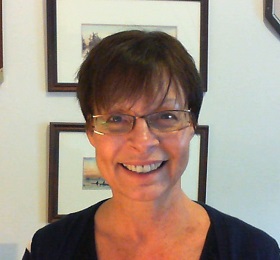 Janet Legere
Skype janetlegere
About the author
Janet Legere is the founder of the highly acclaimed 'Contact List Builder' training and mentoring program.  As an expert in her field, Janet can show you and your business associates how simple and powerful it can be to build good business relations online. Discover simple strategies to build a list and create your personal braind with CLB.  Visit http://www.contactlistbuilder.com/  or contact Janet at janetlegere on Skype for information on how you can benefit too