Program Review: Guaranteed Solo Mails
Guaranteed Solo Mails Guarantees 500 Unique Views!
There is a new kid on the block that is making waves and with good reason.

Marty Petrizza of Referral Frenzy fame has launched a new Solo Ad Service that is getting rave reviews due to the results it is producing!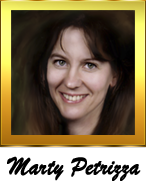 When you purchase solo ads from Guaranteed Solo Mails, you are guaranteed a minimum of 500 unique views! The cost of a Solo Ad is just $19 AND if you view other solos, you can SAVE on the price of your Solos.  It's Brilliant! PLUS, as you view other members ads, you can win CASH and extra credits. Your credits can be used to purchase more advertising in the system.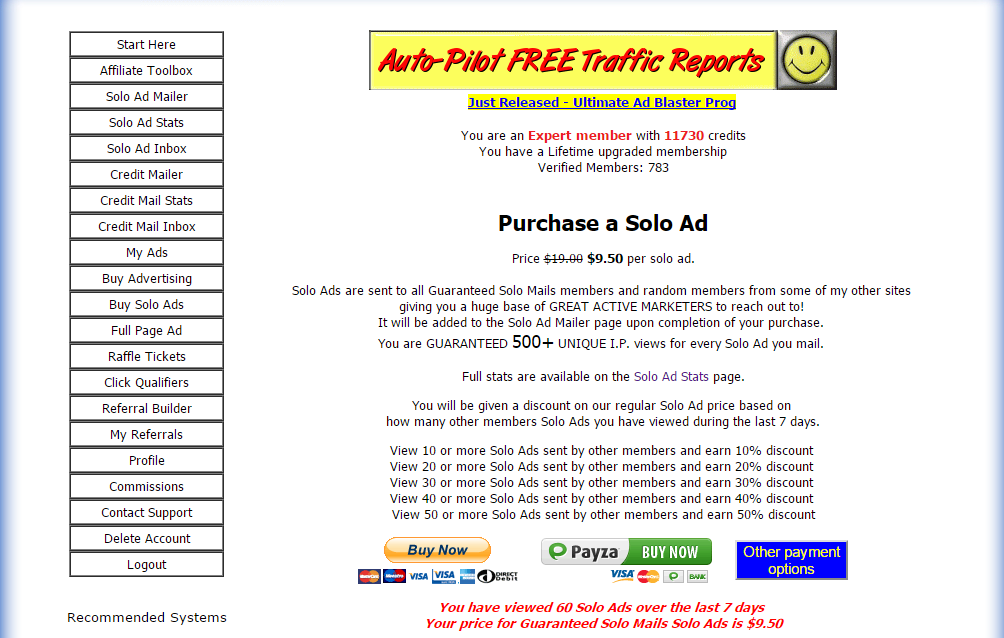 I ran my first solo on the first day that Guaranteed Solo Mails opened and I received close to 300 Clicks within 12 hours! 282 Clicks and 4 New SIGNUPS!!  My banners and text ads all received clicks! I'm excited about the potential here.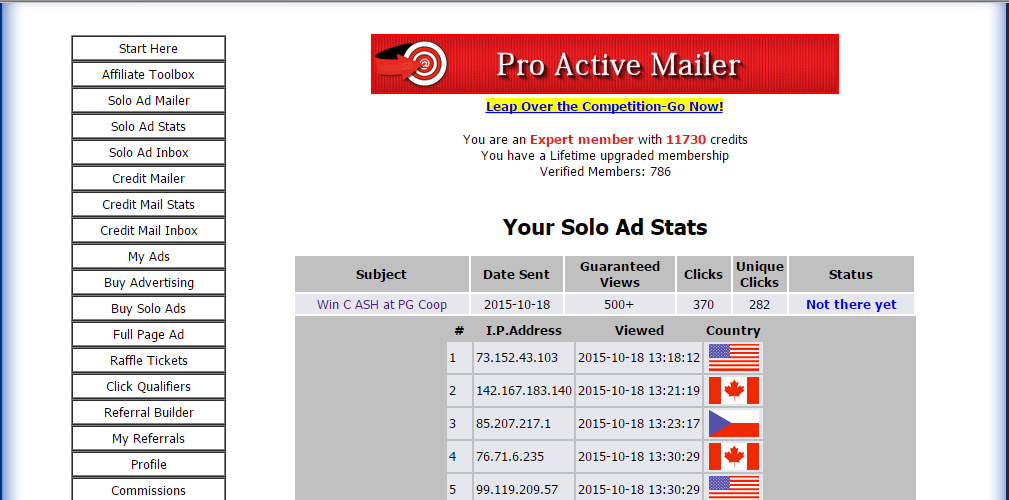 But here is the best part, you can also send a CREDIT Mail to members of Guaranteed Solo Mails! Membership is growing, 786 members in the first day! I expect this one to continue growing as Marty is one of those dedicated owners.
Earning Credits has never been easier with the Solo Ad Inbox and Credit Mail Inbox. Simply login and view ads!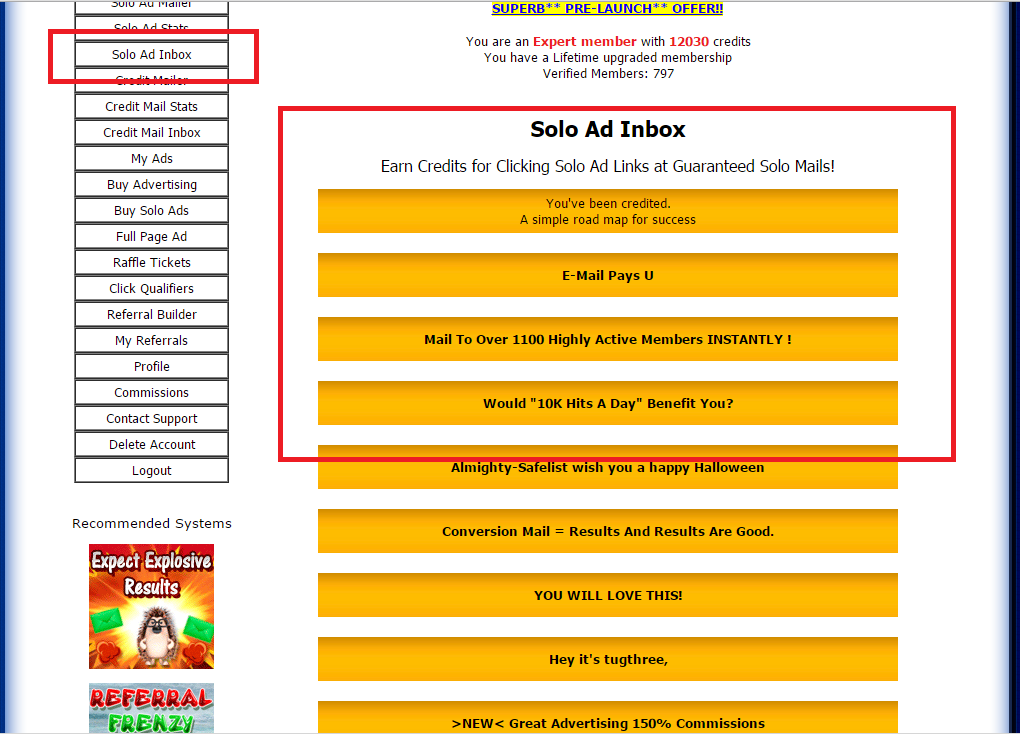 Guaranteed Solo Mails Solo ad Service is very affordable, especially if you take the ONE TIME OFFER to become an ADVANCED LIFETIME Member. You pay ONCE and receive 4 Solos Plus 6 Credit Mails EVERY month all with GUARANTEED UNIQUE VIEWS!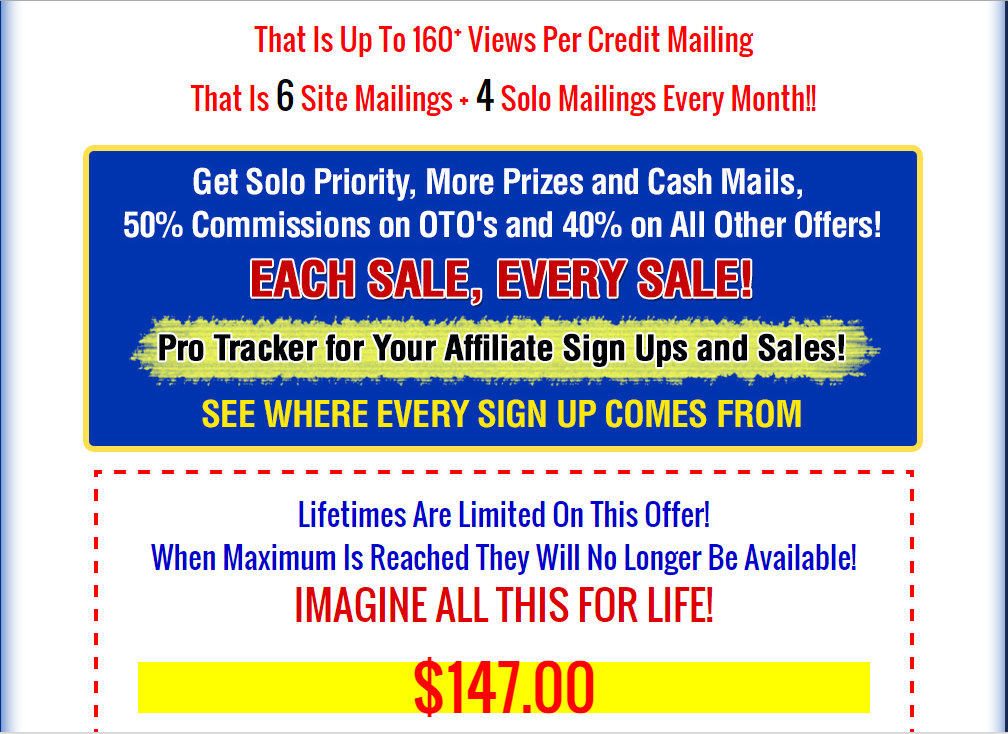 Services like this have been instrumental in helping me grow my list and my business. This one is unique and I expect to continue to see great results! I am confident you will too.
If you are already a member and using the service, please post a comment on your results. I'd love to hear how it's working for you. if you are not yet a member, SIGN UP FOR GUARANTEED SOLO MAILS HERE then post your results on our blog!
Happy Marketing,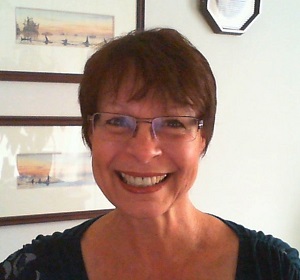 Janet Legere
Skype janetlegere
About the author
Janet Legere is the founder of the highly acclaimed 'Contact List Builder' training and mentoring program.  As an expert in her field, Janet can show you and your business associates how simple and powerful it can be to build good business relations online. Discover simple strategies to build a list and create your personal brand with CLB.  Visit http://www.contactlistbuilder.com/  or contact Janet at janetlegere on Skype for information on how you can benefit too