Do Viral Mailers Still Work?
Viral Mailers came on the scene about 17 years ago and they have stood the test of time.
Not all Viral Mailers are created equal.
What is a Viral Mailer?
Viral Mailers are programs that you can join as a member, usually for free with upgrade options.
As a member, you can send email ads to other members of the list. It's like sharing someone's optin list!
You can either earn credits by reading other member emails or you can buy credits. You then use these credits to send your emails.
How Do You Join a Viral Mailer
I have about 20 Viral Mailers that I consider my favourites and today I will share the first 10 of those with you. I recommend you take your time when starting out. If you have never used Viral Mailers before, there are a few things you need to do and know.
#1 Setup Gmail: You will receive a LOT of emails, therefore, I suggest the first thing you do is create a GMAIL email address to use JUST for your Viral Mailers. This prevents email overload and the feeling of being overwhelmed.
#2 Register & Setup: Signup for ONE mailer at a time, setup your ads in the members area (Banner ads and Text ads) then schedule when you can send your email ad to the list.  Some mailers are daily, some every 2 or 3 days and some are weekly.
#3 Upgrade: You will want to upgrade as you can. I recommend that you plan to purchase a lifetime upgrade to the top mailers once a month. Budget for this expense to give yourself more exposure. Soon, you will have a list of premium mailers that you can use at will!
Join These Top Mailers
I did a bit of a test recently, to show how effective our own two mailers really are! Prospect Geyser Coop and Genie Mailer provide a consistent flow of traffic and leads.  Check out these stats: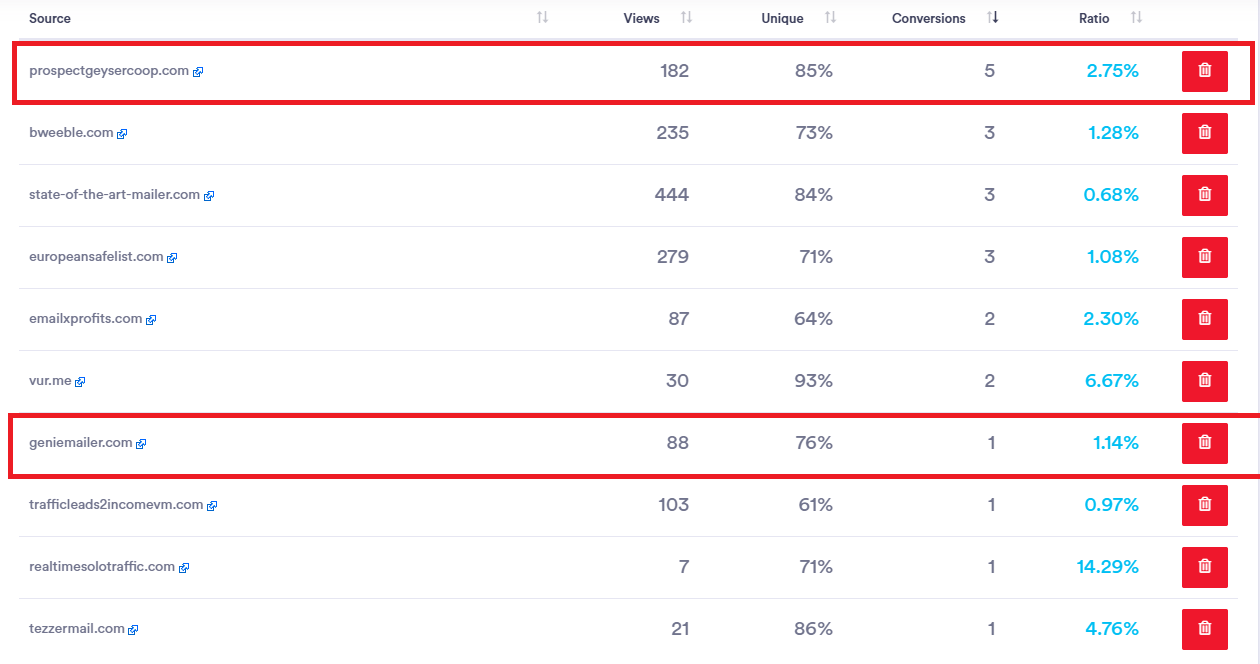 As you can see from the stats above, Prospect Geyser Coop and Genie Mailer are in good company.
Below are links to the mailers listed in the stats above:




Consistency is the Key
As with anything, consistency really is key here. It doesn't take very long to send your emails on a regular basis. When you are an upgraded member, you do not need to spend time earning credits. As a free member, you will need to set aside time each day to open and click the links in the email ads from the mailers you join.
About the Author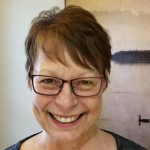 Janet Legere is a published author and 20 year veteran in the Internet Network Marketing field with her focus on teaching you the importance of list building. Janet offers simple strategies to help you learn to build a successful business using online tools and resources.