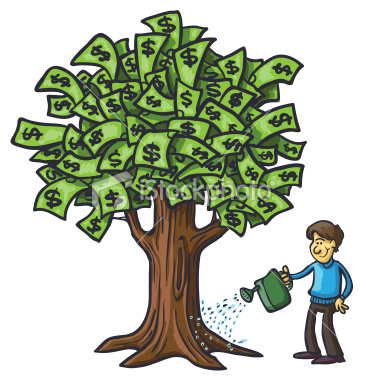 Are you a serious marketer?
Are you a serious marketer?
For Serious Marketers ONLY
Are you a serious marketer?
You are probably wondering what I mean by that, right?
Well, do you advertise regularly? Are you always on the lookout for good solid resources for advertising?
If you ARE a serious marketer then you are going to want to take advantage of the special offer at For Serious Marketers Only (FSMO).
FSMO is a solo ad service where your ad goes out to hundreds of thousands of members every week.
I get consistent results from FSMO with every mailing and I am confident you will too! It's only $99 ONE time for a lifetime of advertising and this site delivers!
It's one of the best investments I've made for my advertising.
With your Exclusive upgrade and one time payment, you will receive 25 solos each month plus 3 banner ads and 3 text ads.  You also get to email the data base of paid members of FSMO every three day AND you can advertise on their site! This one produces consistently.
Happy Marketing,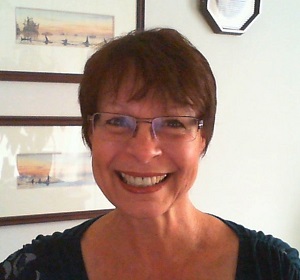 Janet Legere
Skype janetlegere
About the author
Janet Legere is the founder of the highly acclaimed 'Contact List Builder' training and mentoring program.  As an expert in her field, Janet can show you and your business associates how simple and powerful it can be to build good business relations online. Discover simple strategies to build a list and create your personal brand with CLB.  Visithttp://www.contactlistbuilder.com/  or contact Janet at janetlegere on Skype for information on how you can benefit too