Follow Me
Instruction, Inspiration & Innovation
Janet Legere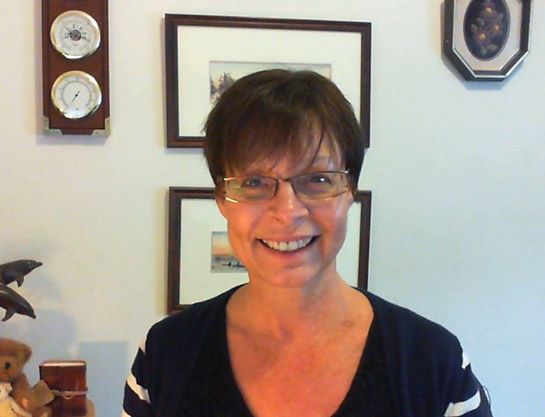 Author, Leading Online Marketer, Teacher, Trainer, Motivator, and Successful Business Woman
My Commitment to You
My passion is sharing with YOU what works for me and other marketers who create success online. I like things to be simple and my goal is to make it simple for you and everyone else and that is my commitment to you.
Subscribe below to learn more.
My Mission
I am a wife, mother, grandmother, sister, aunt and friend to many.  My passion for life is driven by my mission to empower others to realize their authentic potentials and become the best they can be. 
My Internet Marketing Roots
My career as an internet marketer began in 1999 with my husband, Don. Yes it is true we are one of the pioneers, who were fortunate enough to discover a marketing truth that creates a smarter and surer path to financial success.
My Success Since 1999
Online marketing in 1999, things were  a lot different than they are now.  There was little training, no systems to follow, or rules to adhere to. 
It was a free for all, if not somewhat lawless. 
We were fortunate enough to meet many great sales and marketing people who revealed the truth behind their success. "Prospects are the lifeblood of your business. Without blood, your body will surly die. Without people or prospects, business is suffers the same fate." GS
Yes, even in the early days of the internet "Building A List" was key to creating a sustainable lifestyle online, from home.
From this day forward, we spent most of our time connecting with people and building our marketing list and like magic, success has followed us ever since.
Over the years, we have used and experimented with many marketing systems and have met many marketers and created several partnerships. 
Some good, some not so good. The point is all had lessons to share. Experience goes a long way.