There are more Advertising resources available than you possibly have time to take part in.  Over the years, I have gathered a great many different resources to help be advertise my programs online.
The best of the best are included in Second Income Coach, our funded sponsoring system of choice.
CLICK BELOW to take the free SIC Tour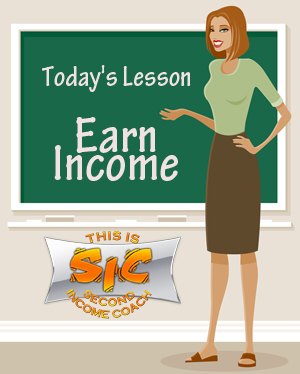 Second Income Coach (SIC)
The Second Income Coach program launched in July of 2010.  One of the best funded proposal systems on the Internet, SIC focuses on helping you to learn everything you need to know to do anything you want to do online. SIC includes the best of the best for tools and resources to build your business.
Add me to Skype and let's chat about how you can improve your results. My Skype ID is janetlegere.